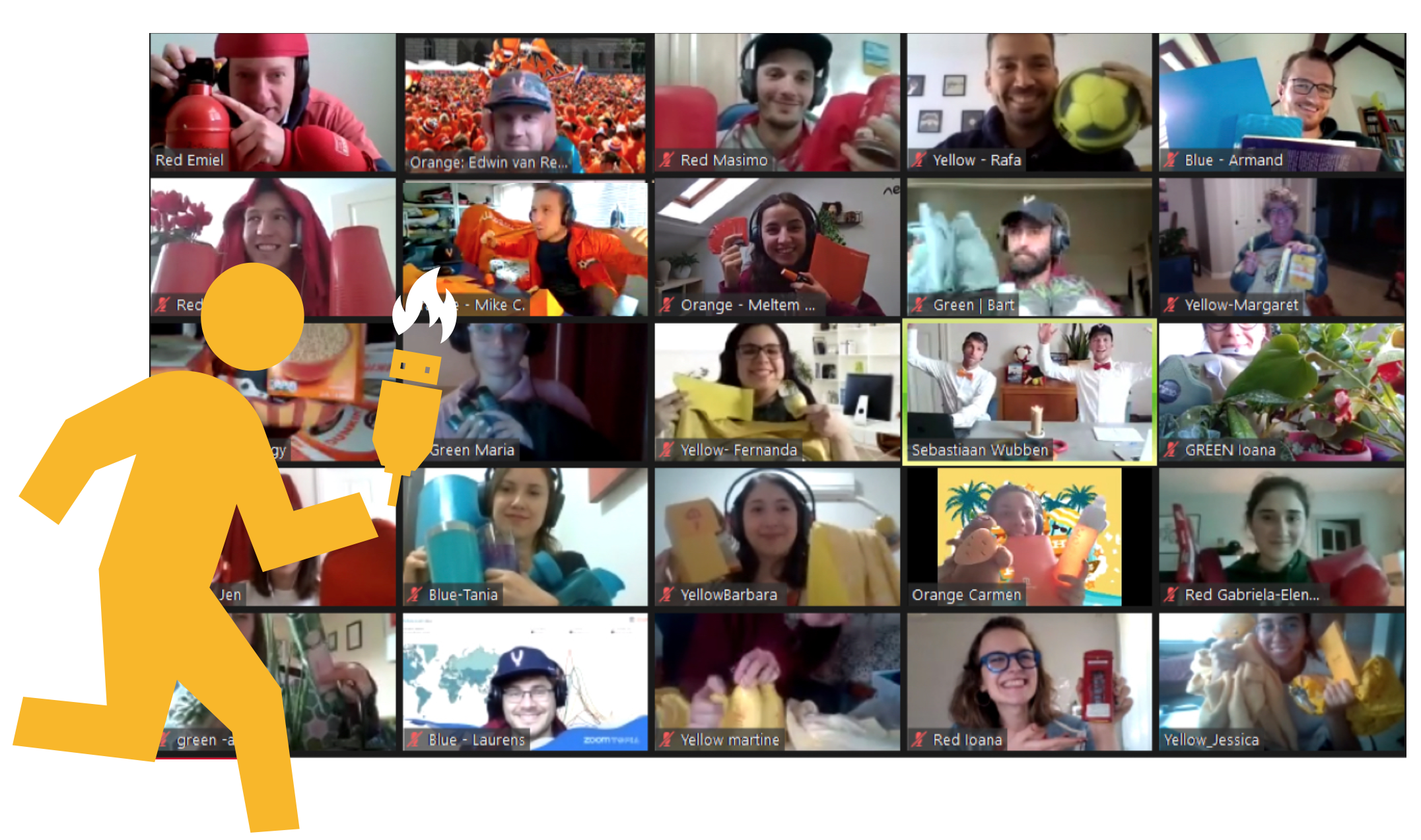 Battles for Medals daagt je collega's uit om hun samenwerking te testen en geeft ze een superpositieve beleving op afstand. Hierdoor krijgen de spelers een echt gevoel van samenzijn en hebben ze een buitengewoon gezellige tijd via Zoom, Google Meet of Microsoft Teams.



Precies wat de thuiswerker op dit moment mist!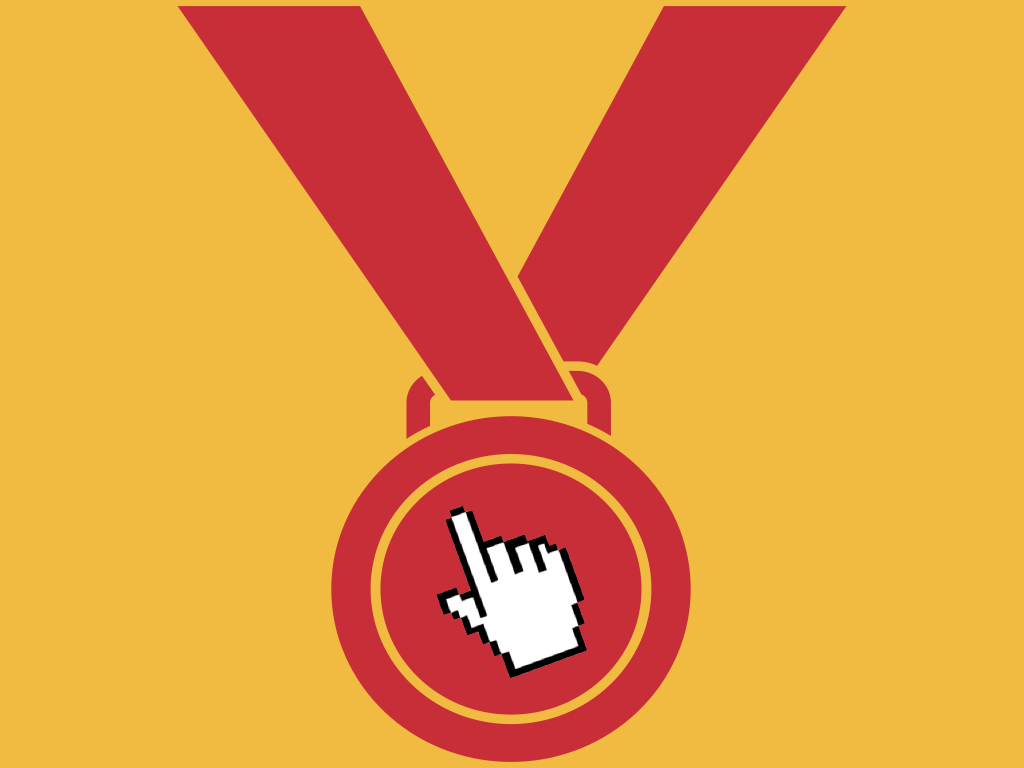 In vijf dynamische rondes strijden de atleten in verschillende teams voor de beste medailles. Hoe meer goud, hoe groter de kans om de finale te winnen. Alles online.

Elke ronde daagt de spelers uit op hun creativiteit, positiviteit, bewegingsskills, communicatie en ontdekkingsvaardigheden.

Zo leren ze elkaar op nieuwe manieren kennen en maken ze heel veel lol vanaf hun eigen thuis!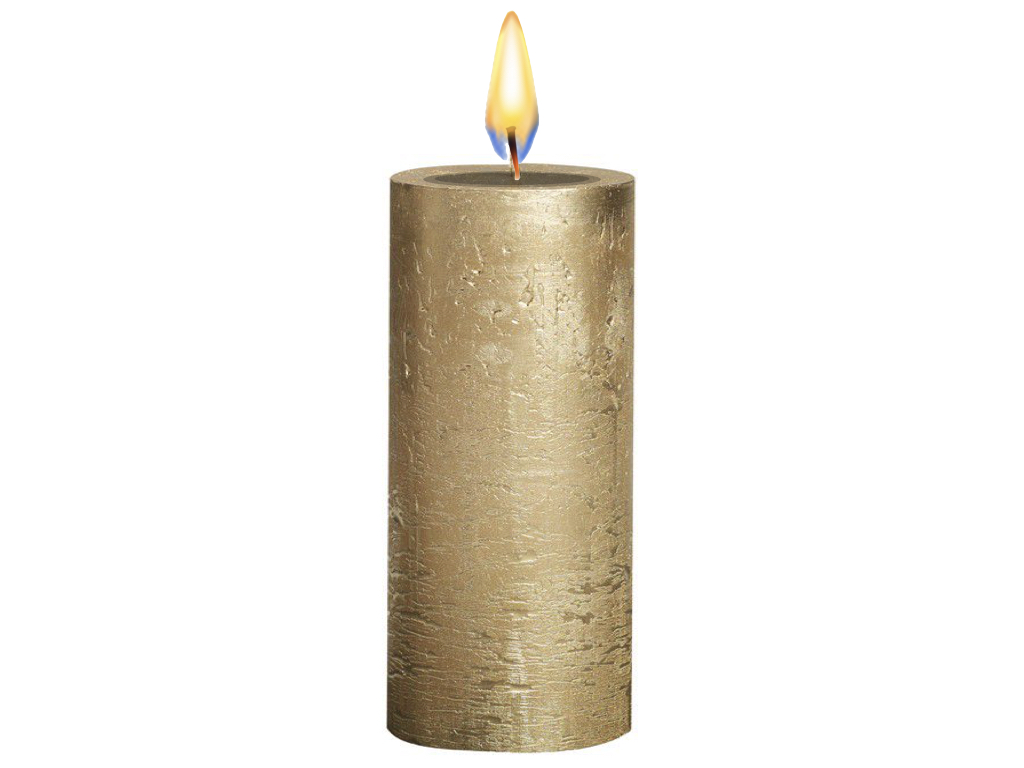 Hoe gaat Today is Amazing te werk?
We verhelderen de samenwerkingsdoelen binnen je team in een persoonlijk gesprek en kiezen een geschikte datum en tijd.

Hierna ontvang je een mail met een 'save the date', de spelregels en de link om in te loggen op de dag van de spelen. Wij bereiden vervolgens een sessie voor, speciaal gericht op het team.
Een kwartier voor de start loggen alle atleten in.
 In de 120 minuten daarna gaan we met behulp van onze Battles for Medals-onderdelen je doelen behalen, wordt er bewogen, nagedacht en heel veel gelachen!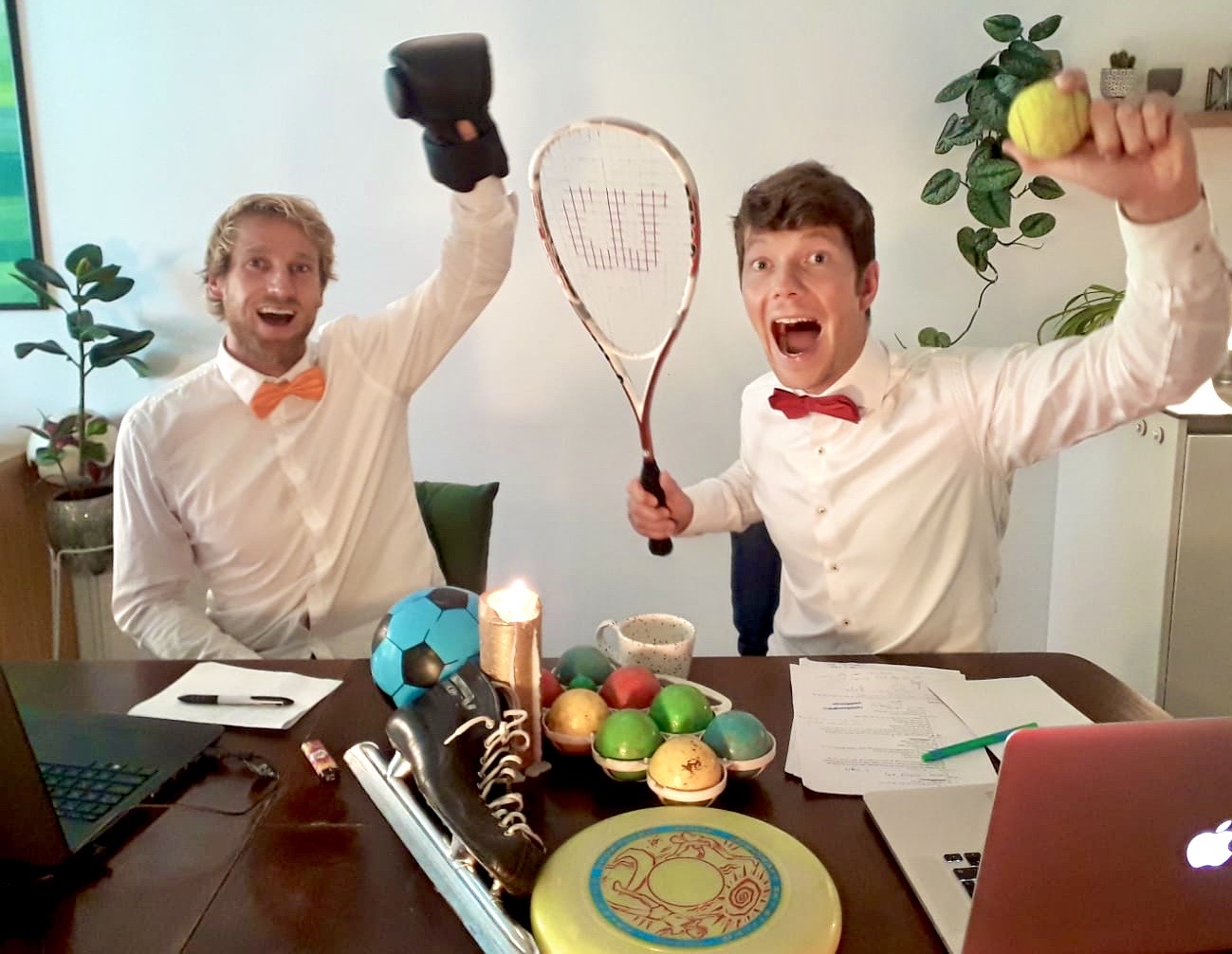 Tijdens het spel zijn er altijd twee presentatoren die ervoor zorgen dat Battles for Medals gesmeerd verloopt. Na een hartelijk welkom en uitleg van de spelinstructies coachen deze uitgeslapen entertainers alle teams naar La grande finalespel toe.
Can we do this game in English?

Not a problem!

In 120 minuten rennen we door de spelrondes heen. Even op adem komen (een pauze inlassen) is altijd een mogelijkheid.

Dit hele spel draait om samenwerken, dankbaarheid en simpelweg heel veel plezier maken met elkaar.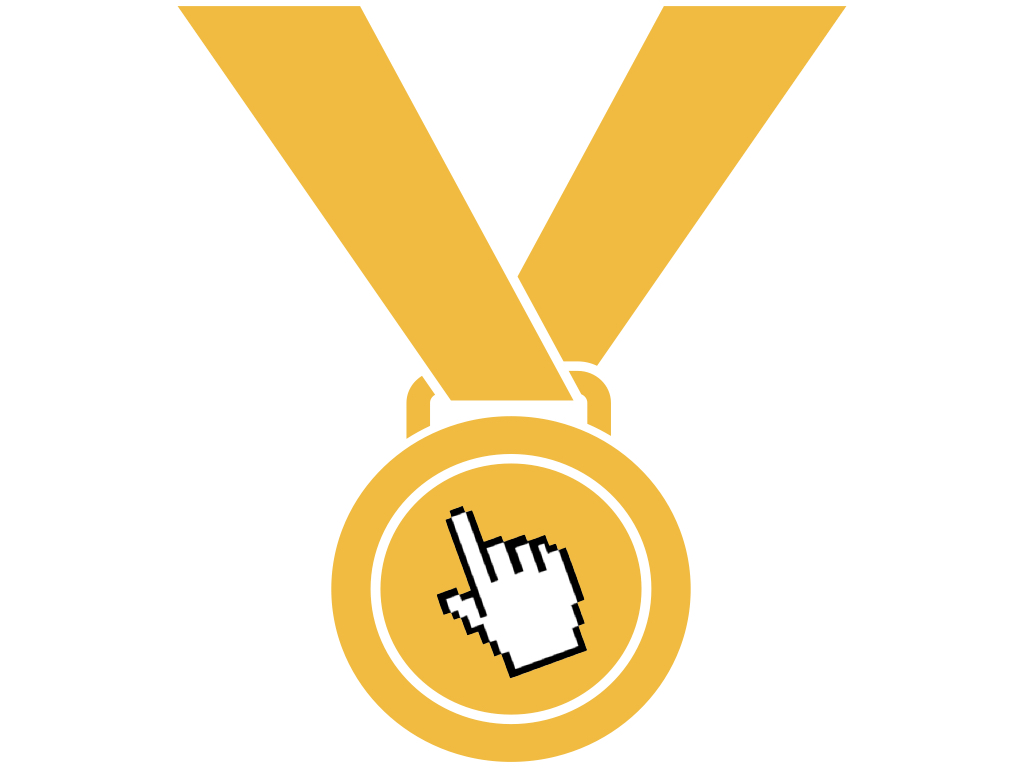 Prijs per persoon < 30 personen (ex BTW)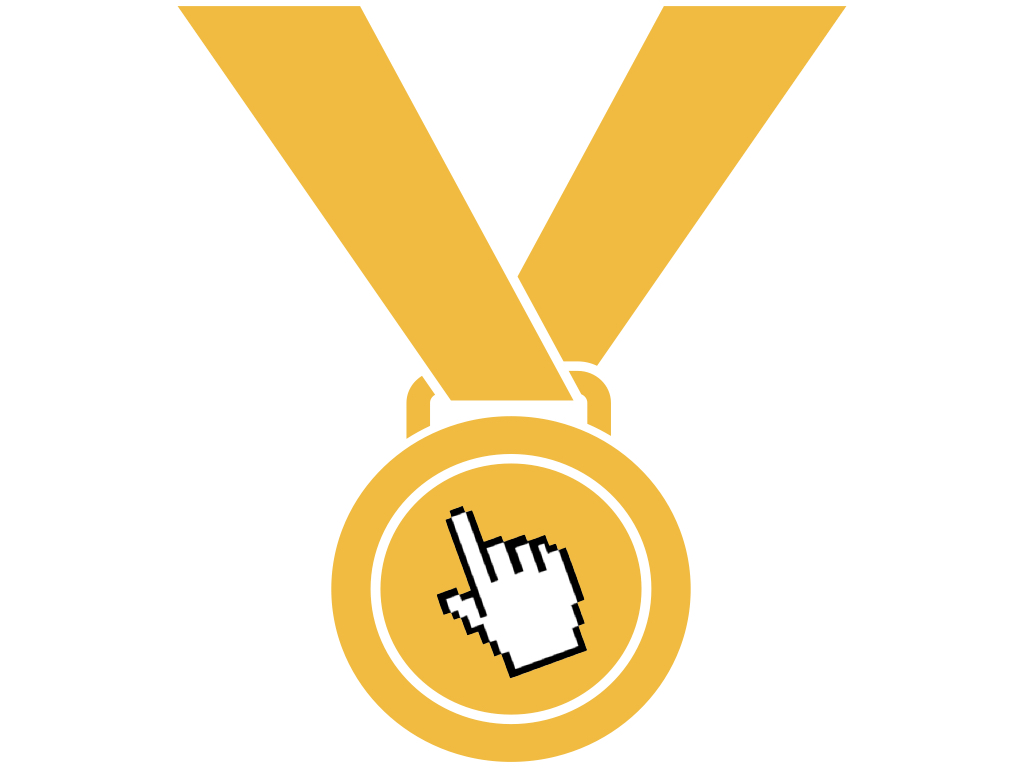 Prijs per persoon 31-50 personen (ex BTW)

€ 27,50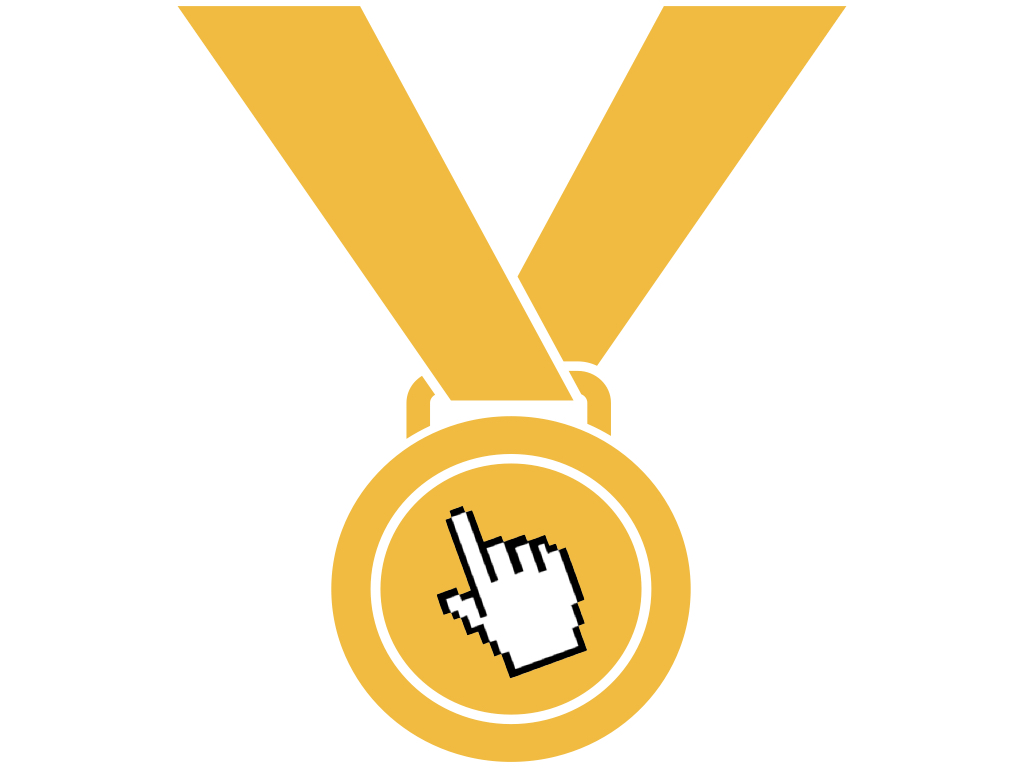 Prijs per persoon >50 personen

- We organiseren het spel vanaf 12 personen tot 50 personen. Let op: Minimale afname is € 749,- (ex BTW). Zijn jullie met een grotere groep? We kunnen het spel meerdere
keren achter elkaar spelen.
- We kunnen het spel aanpassen naar jullie wensen, zowel op inhoud als ontwerp zijn er mogelijkheden. Mail ons, we helpen jullie graag verder.

(Prijsindicatie november 2021)