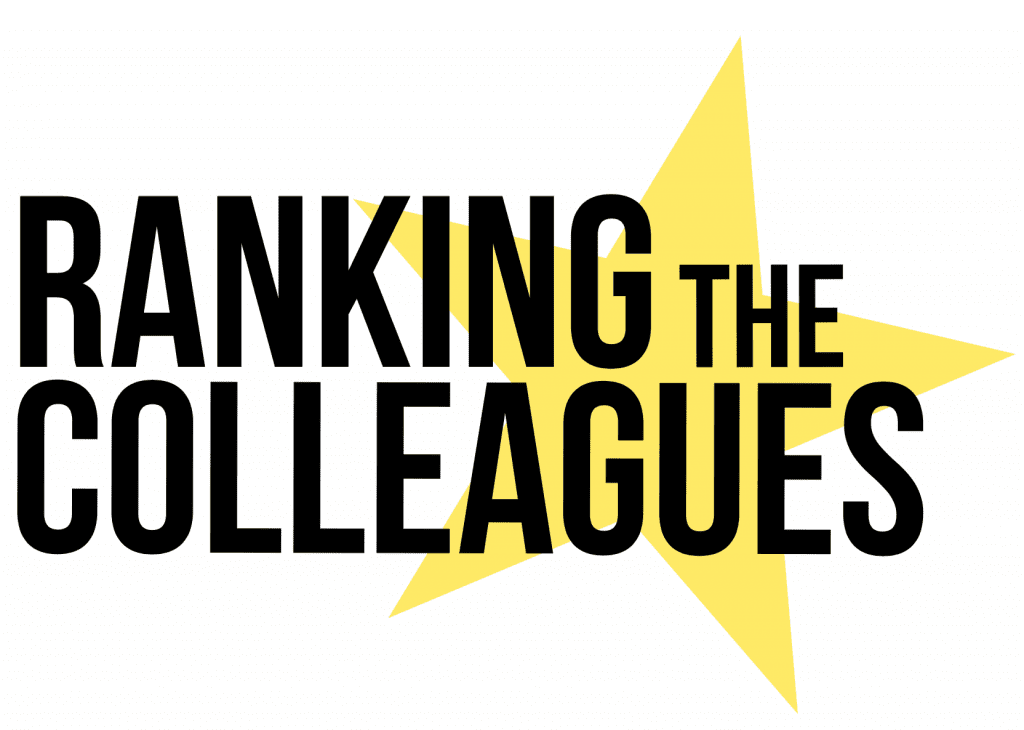 Spel om je collega's online beter te leren kennen

Ranking the Colleagues is een interactief spel afgeleid van een bekend televisieprogramma waarin de deelnemers elkaar beoordelen aan de hand van een aantal bijzondere vragen.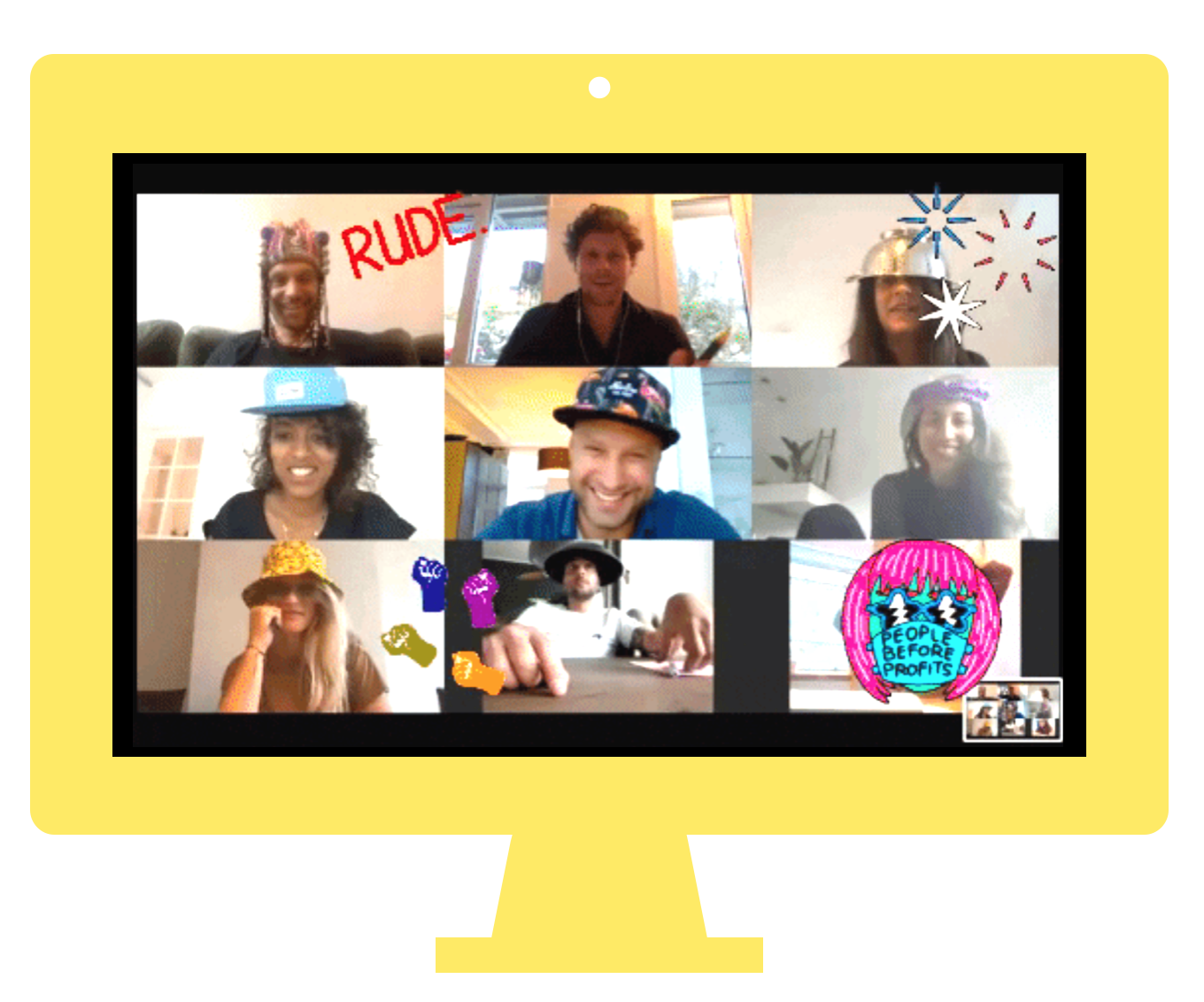 Je krijgt tijdens het spel verschillende onthullende vragen over je collega's. Per vraag schat je in in bij wie het antwoord het beste past. Hierna licht je je antwoorden toe.

Je scoort een punt als je de naam van de collega opschrijft die het vaakst genoemd wordt door het team. Eeuwige roem en eer is er voor degene die de meeste punten scoort, maar de echte winst is de gezellige interactie tussen je teamleden. De winst op punten wordt uiteindlijk groots gevierd tijdens:
De feestelijke prijsuitreiking!

We stellen verhalende vragen met verschillende thema's zoals: "Wie uit het team zou je vragen om een taart te bakken?", "Met wie zou je eens een weekje van leven willen ruilen?" of "Met wie zou je een bank overvallen?" zitten in het programma.

De vragen zorgen voor smeuïge onthullingen, nieuwe helden en hoofdzakelijk: Hele dikke pret!



Naast de Ranking-vragen zit dit spel trouwens boordevol andere spontane en onthullende minigames waardoor je doorlopend lolletjes hebt met elkaar.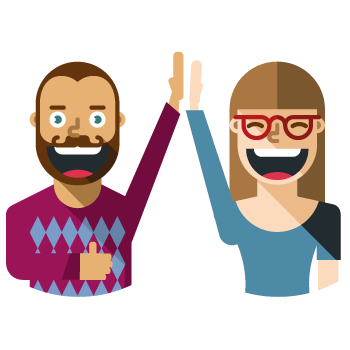 Hoe gaat Today is Amazing te werk?
We stemmen samen een dag en tijdstip af en of we binnen een Zoom, Google- of Teams-meeting gaan spelen. Je kunt van tevoren, via een online formulier, de vragen uitkiezen die door het team worden gespeeld. Op maat gemaakte spellen maken het natuurlijk nog persoonlijker. Een paar dagen van tevoren krijg je een PDF met de link om in te loggen en door te sturen naar je team. Als je een prijs wilt uitreiken organiseer je deze zelf, ideeën hebben wij voor je. Je hoeft verder niks voor te bereiden.
Op het afgesproken tijdstip logt iedereen in en kan de pret beginnen. In anderhalf uur worden jullie overladen met interactief entertainment. 
Lekker voluit lachen dus.
Onze game-master lacht je door het spel heen.


Je krijgt altijd een enthousiaste host bij het spel die je continu begeleid. Na een welkom, een korte icebreaker en uitleg van de spelregels helpt onze goedlachse presentator je met 'onthullen' en verbindt hij je team met interactief entertainment.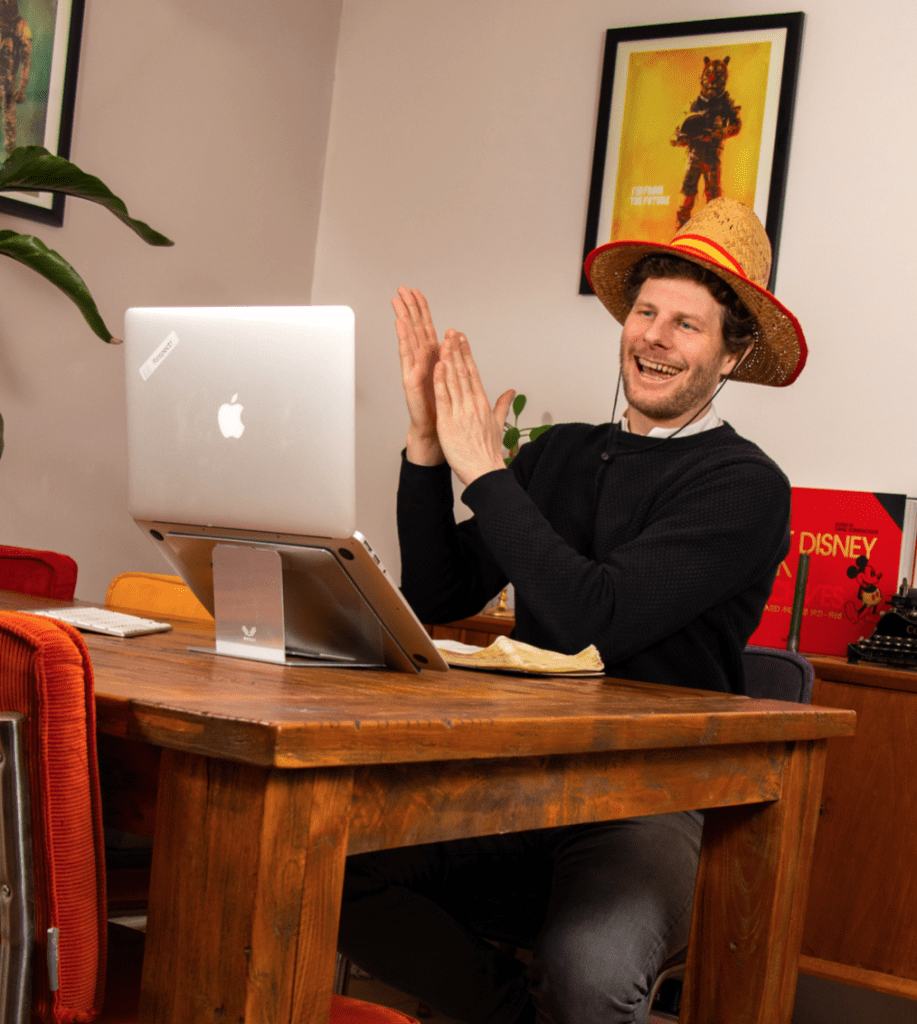 Can we do this game in English?

Defenitely.

Je hebt 90 minuten spelplezier bij deze ervaring.

Wij helpen om je collega's meer als vrienden te gaan zien en de positiviteit waar dit spel van overloopt draagt daar gegarandeerd aan bij.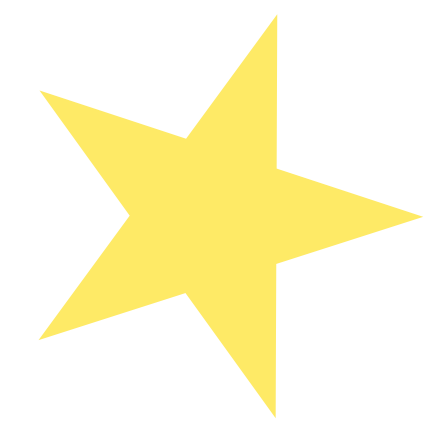 Standaard vragen (90 minuten)
Prijs voor 25 personen (ex BTW)

€ 500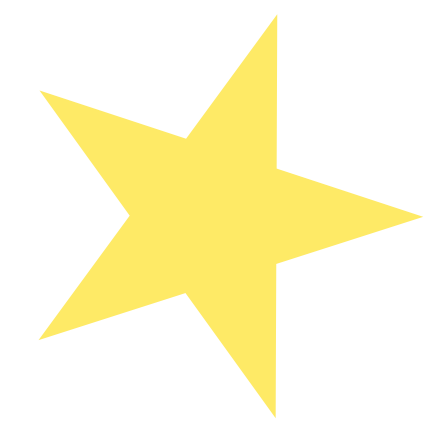 Vragen op maat (90 minuten)
Prijs voor 25 personen (ex BTW)

€ 600

- We organiseren het spel vanaf 6 personen tot 24 personen per spel. Zijn jullie met een grotere groep? We kunnen meerdere spellen tegelijkertijd organiseren.
- We rekenen een meerprijs bij hosting na 17:00 en tijdens het weekend.
- We kunnen het spel aanpassen naar jullie wensen, zowel op inhoud als ontwerp zijn er mogelijkheden. Mail ons, we helpen jullie graag verder.

(Prijsindicatie november 2021)