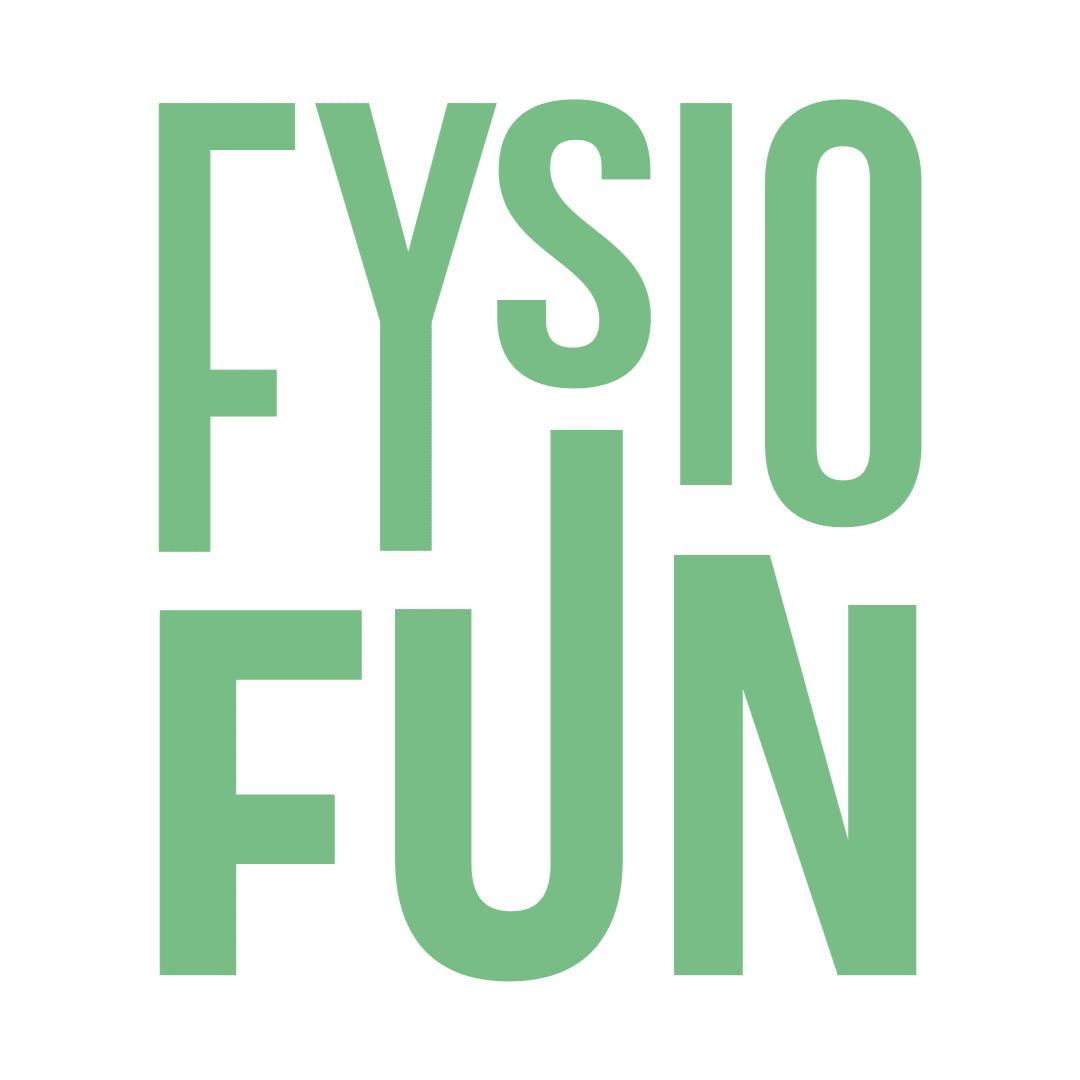 Tijdens FysioFun inspireren onze fysiotherapeuten jou met je eigen lichaam. Je wordt uitgedaagd om in hele nieuwe manieren te rekken en te strekken en je leert slimme tips om zittend thuiswerken beter vol te houden.

Interactief bewegen met een knipoog!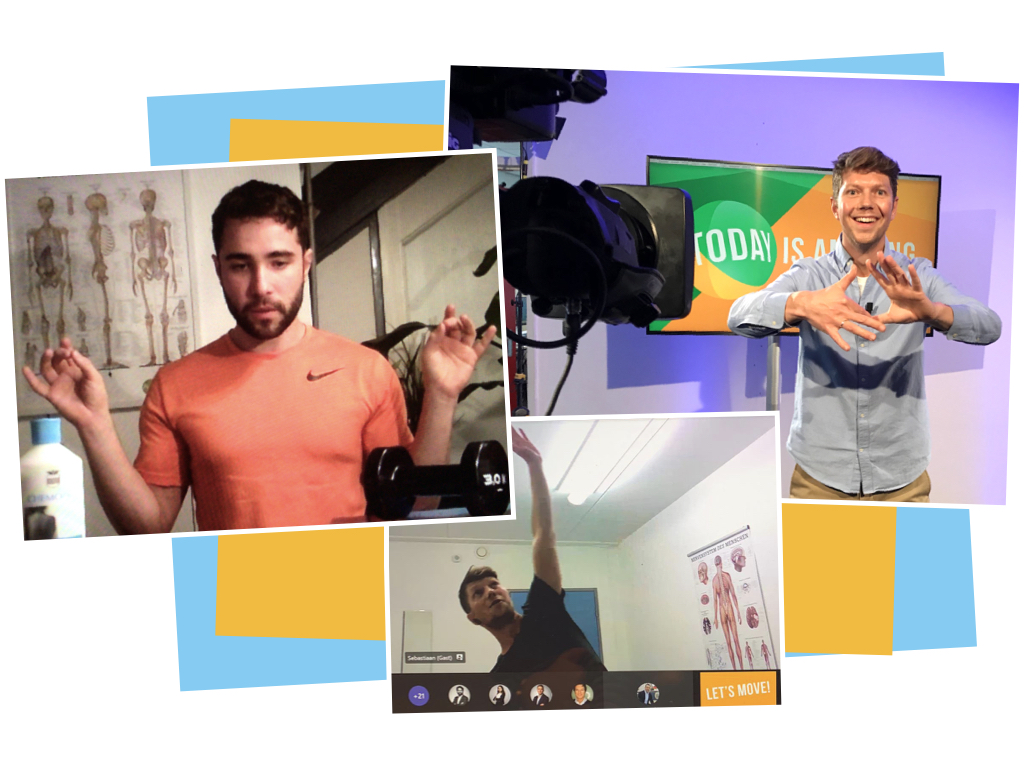 Een gezellige manier om je digitale bijeenkomst of vergadering wat beweging te geven. Wat ga je doen?

Werkhouding:
Je krijgt een paar hele praktische bureau- en stoeltips waarmee je gegarandeerd beter zittend gaat werken. Je leert hoe je wervelkolom en spieren zich aanpassen en hoe je soepel blijft achter je bureau.

Souplesse-oefeningen:
Zes dynamische en simpele oefeningen veranderen die stugge en stijve lijven weer in supersoepele apparaten. Zo kom je die online dag wel door.
Bodytricks:
Het lichaam kan geweldige dingen die je zelf nooit voor mogelijk had gehouden. Laat je inspireren door deze grappige en soms best moeilijke bodytricks.
Ontspanning:
Hummmmmmmdeze eenvoudige ademhalingsoefening kan écht iedereen en is wetenschappelijk bewezen goed om het hoofd leeg te maken. Perfect om te doen in wat meer hectische tijden of als je gewoon zin in hebt in lekker niks.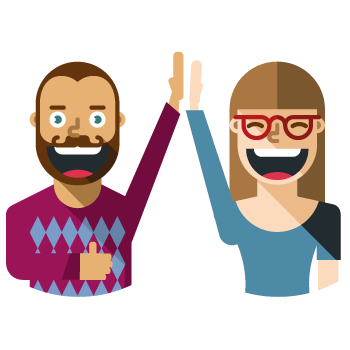 Hoe gaat Today is Amazing te werk?



We stemmen samen een dag en tijdstip af en eventuele wensen. Dan bespreken we of de fysio binnen een Zoom, Google- of Teams-meeting binnenkomt of dat wij er één voor je aanmaken. Als wij dat doen ontvang je een paar dagen van tevoren een PDF met de link om in te loggen. Je hoeft verder niks voor te bereiden.
Op het afgesproken tijdstip logt de fysiotherapeut in en kan de pret beginnen. Nu gaat je hele team (ook de minder beweeglijke) 20-25 minuten lekker bewegen, lachen en ontspannen!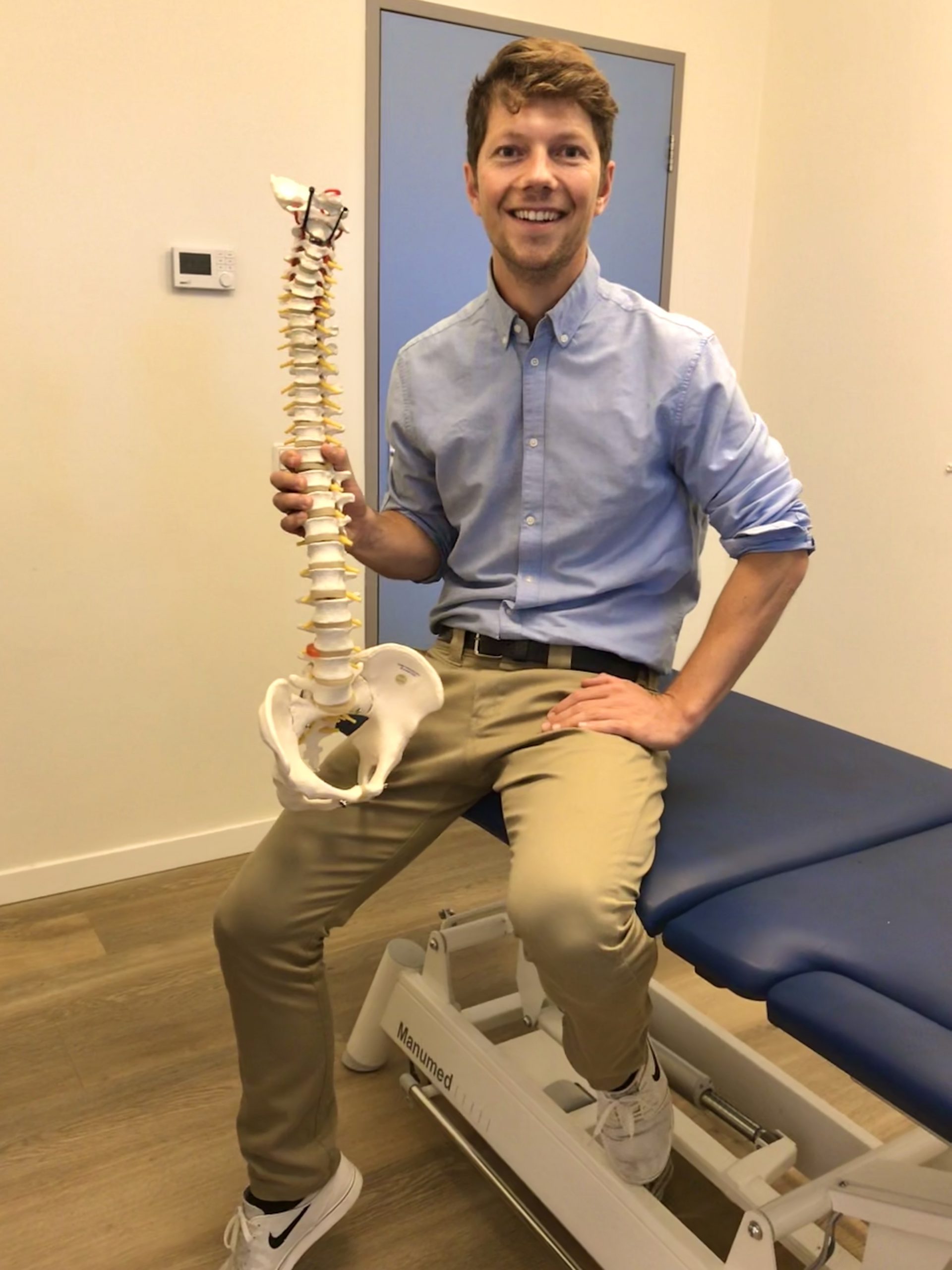 Beweeg mee met onze gezellige fysio's

Onze energieke spierenvrienden begeleiden je door de activiteit. Ze creëren een luchtige en professionele sfeer, moedigen iedereen aan en zijn een mooie aanleiding voor een gesprek over een gezonde levensstijl.
Can we give this energizer in English?

Of course!

Deze activiteit duurt ongeveer 18 minuten. Kort en krachtig, fris en fruitig.

Nadien krijg je de souplesse-oefeningen toegestuurd om er thuis opnieuw mee aan de slag te gaan.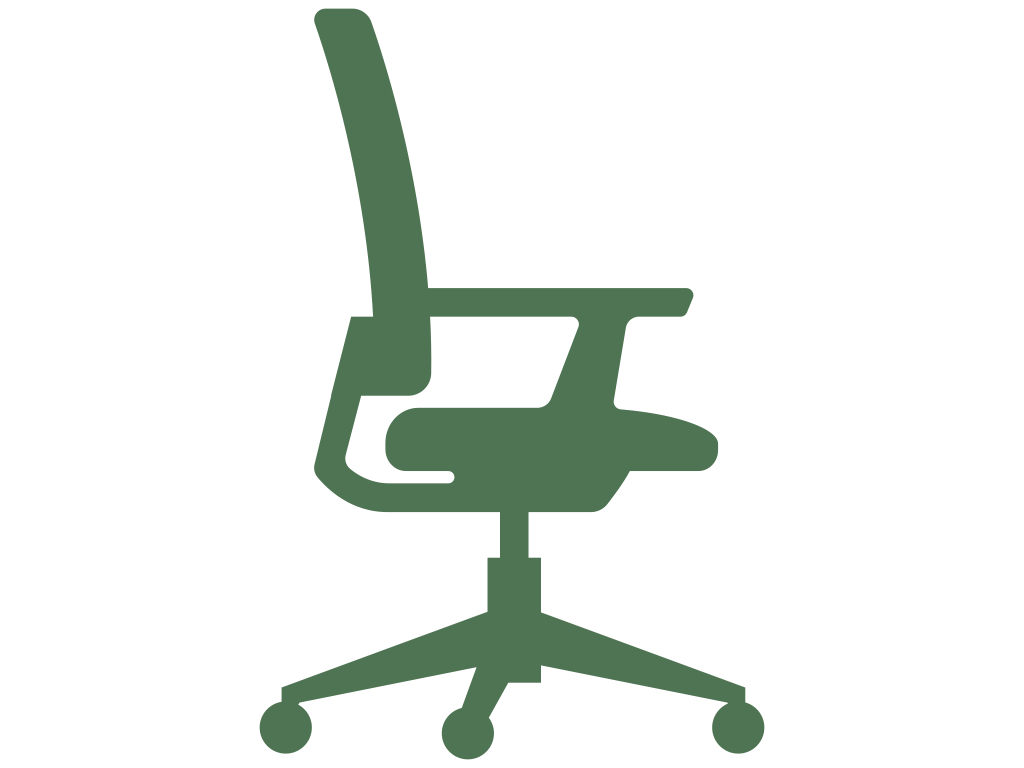 Prijs per persoon < 30 personen (ex BTW)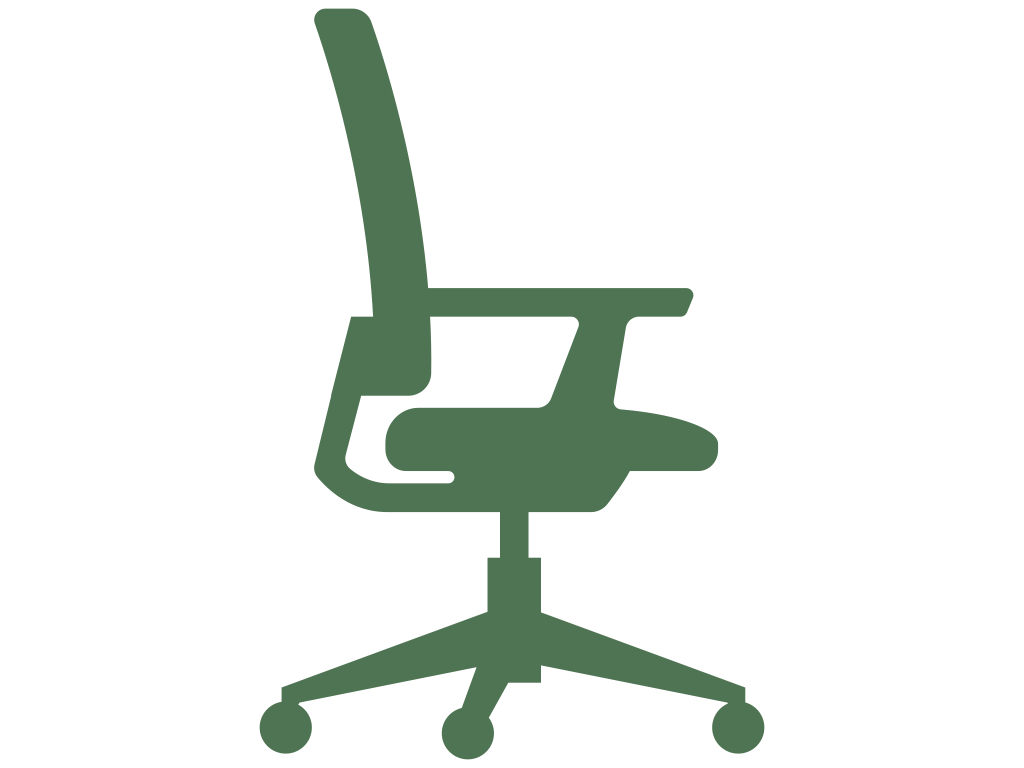 Prijs per persoon 30-50 personen (ex BTW)

€ 11,99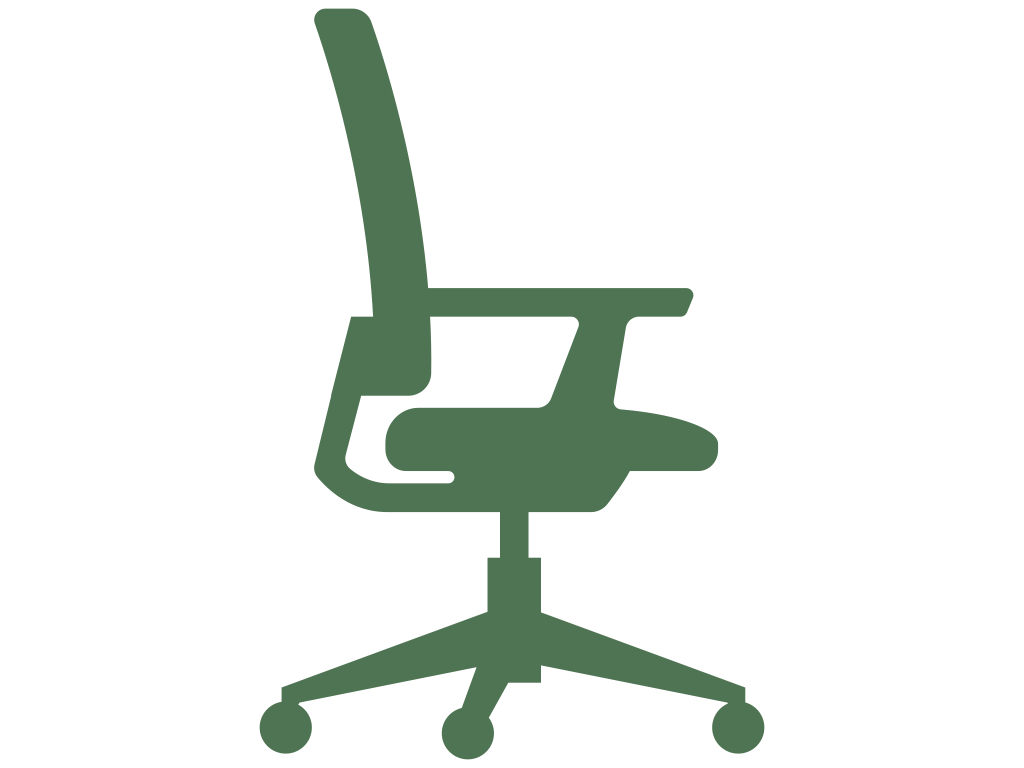 Prijs per persoon >50 personen

- We organiseren de activiteit vanaf 6 personen tot 2000 personen. Let op: Minimale afname is € 300,- (ex BTW).
- We kunnen de activiteit aanpassen naar jullie wensen, zowel op inhoud als ontwerp zijn er mogelijkheden. Mail ons, we helpen jullie graag verder.

(Prijsindicatie augustus 2021)