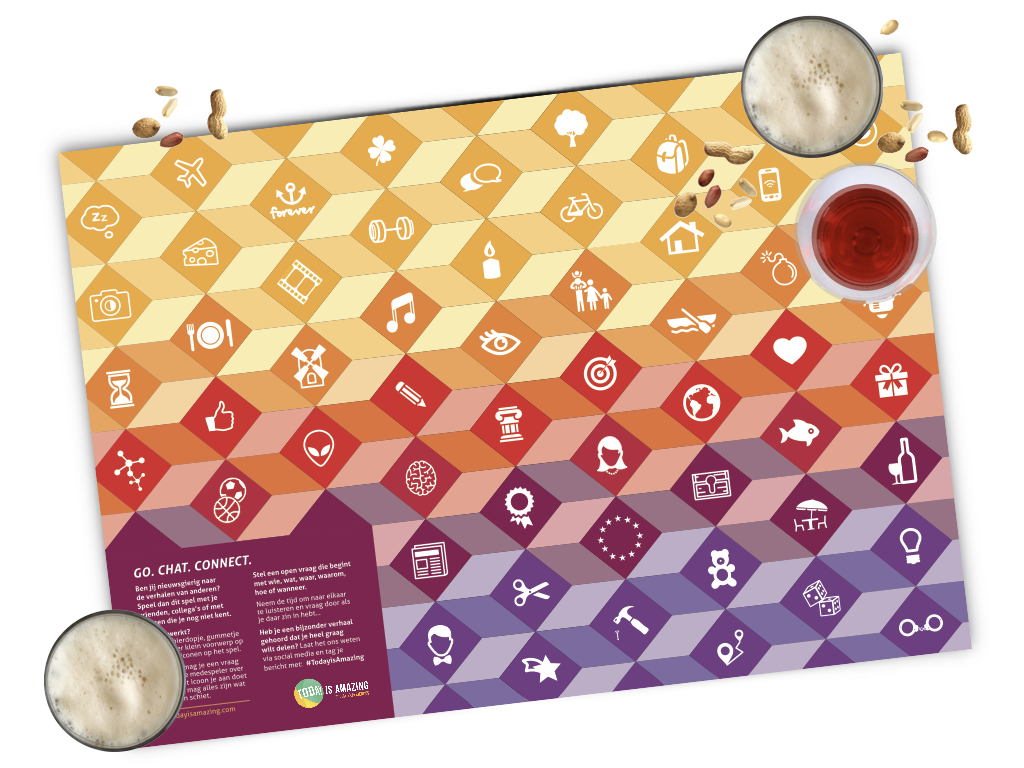 Kennismakingsspel Collega's Online

Met Go.Chat.Connect. leren bekenden en onbekenden elkaar gegarandeerd beter kennen. Deze kleurrijke gesprekstool is perfect in te zetten om een online borrel, onboarding of vergadering een grote glimlach te geven!
Door een speelse mix van toeval, associaties en creativiteit worden de spelers uitgedaagd om door een klein voorwerp (bijvoorbeeld een pinda) op één van de iconen van het spelbord te gooien.

De 'gooier' denkt goed na over waar het icoontje voor staat en stelt aan de hand van die associatie een open vraag aan de ander.

Deze unieke vraag zorgt voor een boeiend, grappig of ontroerend gesprek en laat de spelers elkaar op een verrassende en persoonlijke manier beter kennen.

Zo komen ze dichter bij elkaar.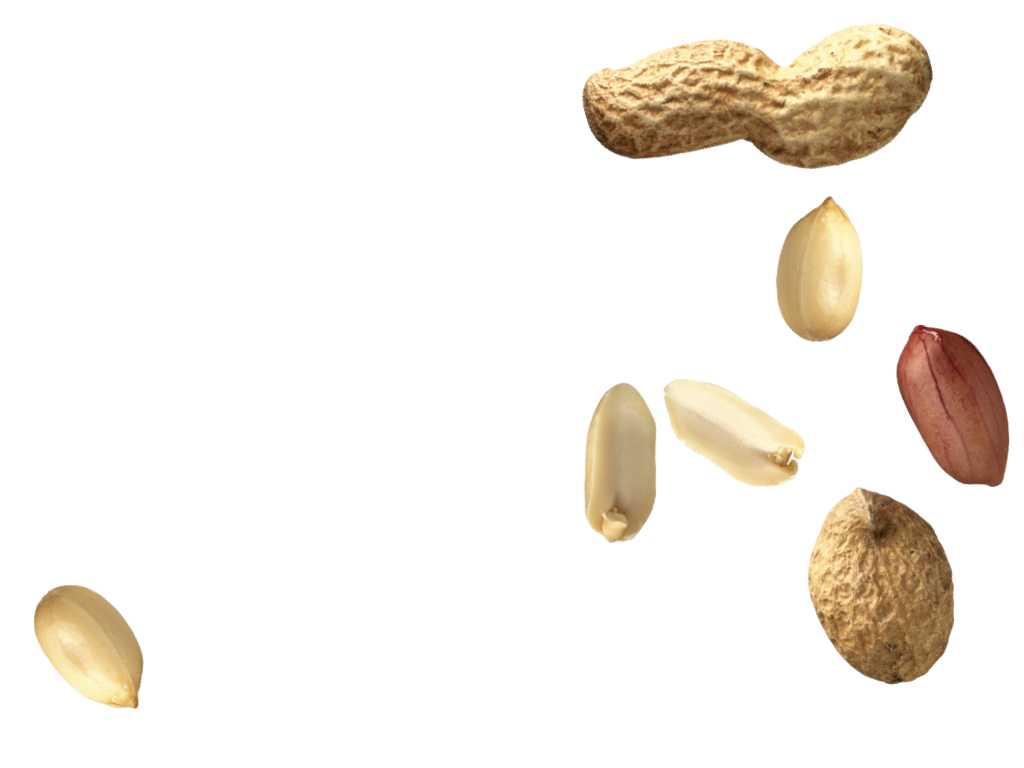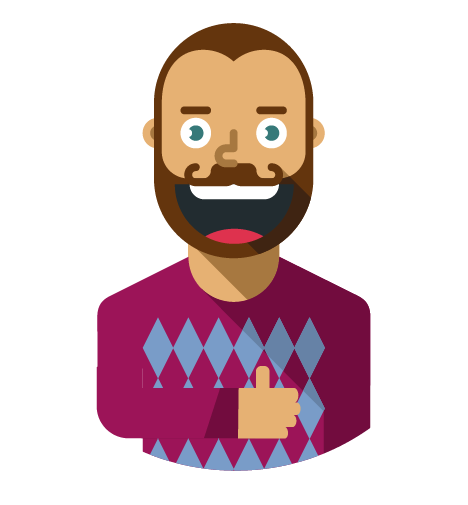 Hoe gaat Today is Amazing te werk?
Samen stemmen we een datum en tijdstip af en eventuele wensen. Je geeft ons een adres waar wij de papieren bordspellen op laten bezorgen. Gedurende het spel heeft iedereen zo'n papieren versie van Go.Chat.Connect. voor z'n neus.

Hierna ontvang je een uitnodiging (PDF) met details, technische instructies en een link waar je collega's op kunnen inloggen via Zoom of Microsoft Teams. De voorbereidingen zijn nu klaar!
Op de afgesproken datum en tijd ontmoeten we elkaar in de online meeting. Onze gezellige presentator heet iedereen welkom en begeleidt jou en je team stapsgewijs door het spel.

Let's connect!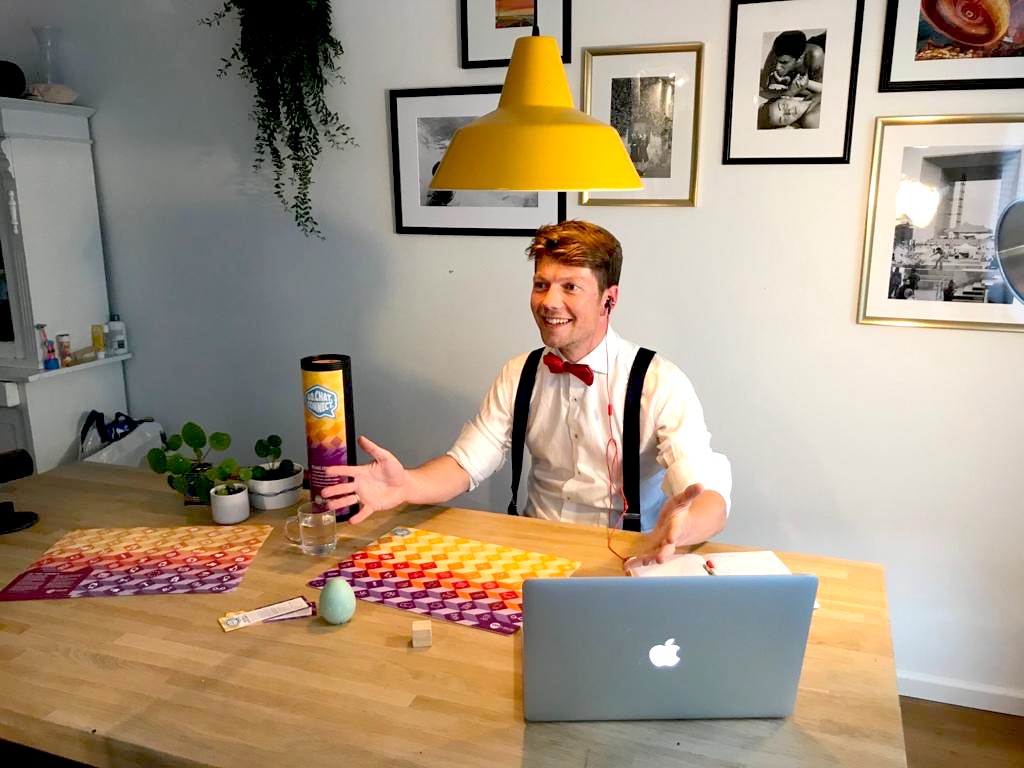 Onze hosts zorgen voor een goed gesprek
Onze opgewekte presentatoren begeleiden de deelnemers door het spel. Zij creëren een levendige sfeer, husselen de groep als dat nodig is en strooien met tips om (online) betere gesprekken te voeren.
Can we do this game in English?

Oh, yes we can!

Het spel duurt ongeveer 90 minuten. We kunnen het ook in delen uitvoeren, bijvoorbeeld tussen de gangen van een online diner.

Op een luchtige manier maken we je beter in online luisteren, samenvatten en doorvragen. Slim om te leren of weer eens op te frissen.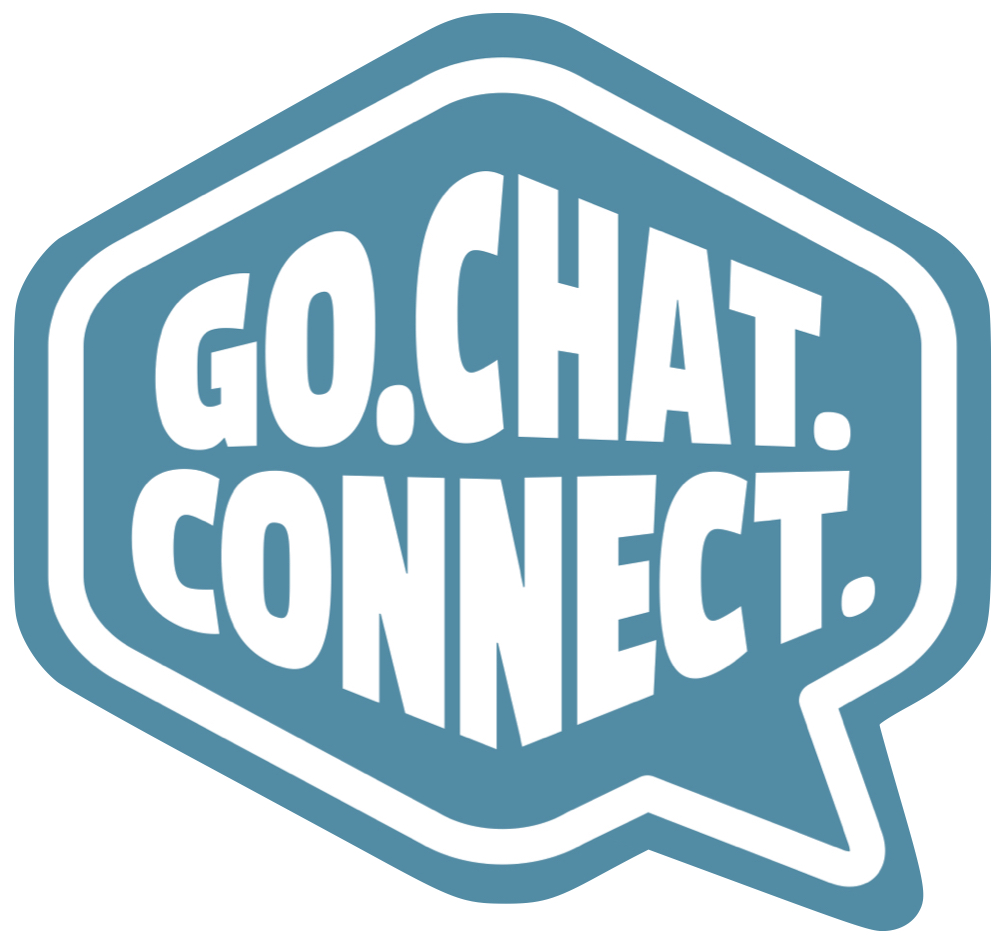 Prijs per persoon < 50 personen (ex BTW)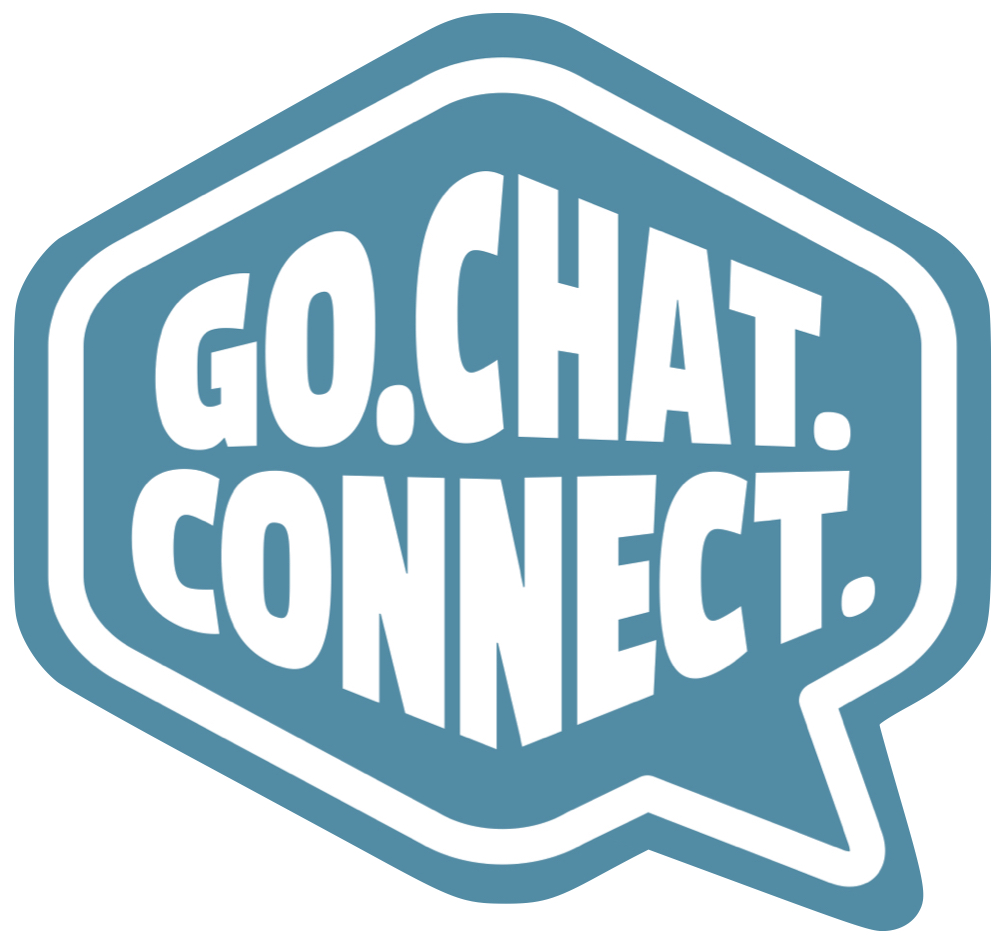 Prijs per persoon 51-100 personen (ex BTW)

€ 13,49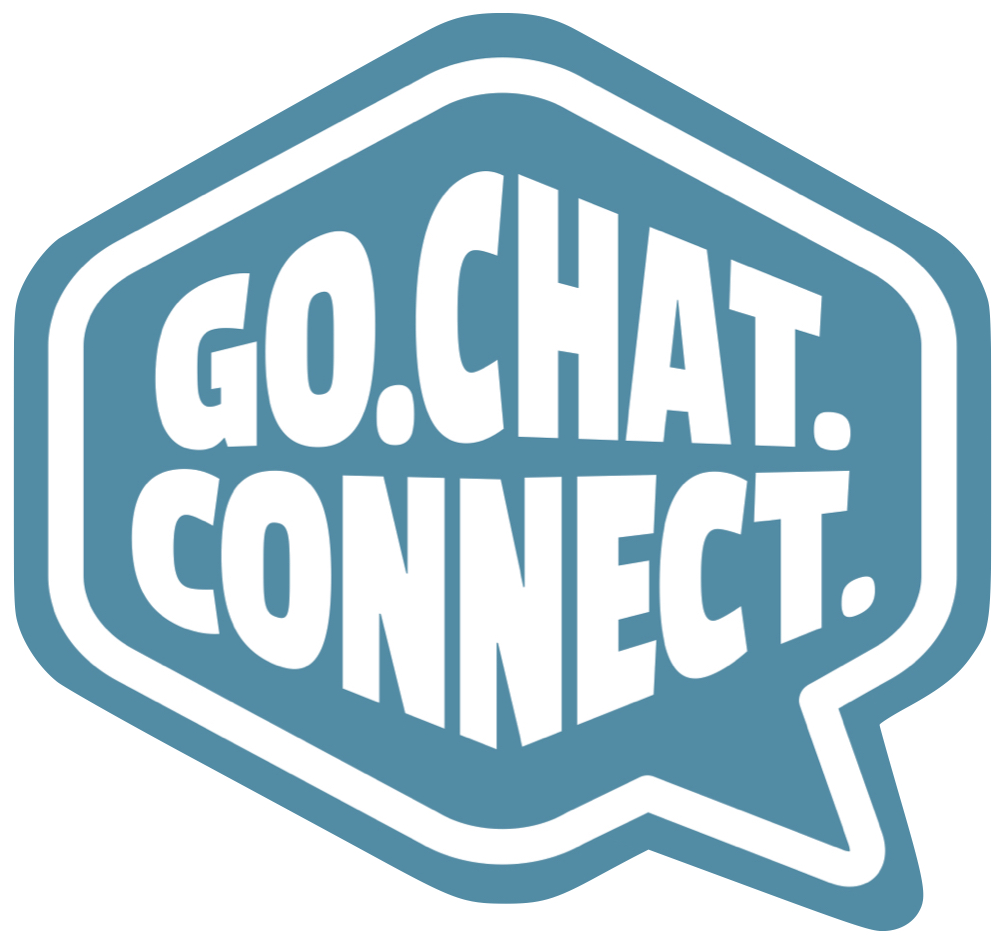 Prijs per persoon >100 personen
- We organiseren het spel vanaf 8 personen tot 2000 personen. Let op: Minimale afname is € 599,- (ex BTW).
- We kunnen het spel aanpassen naar jullie wensen, zowel op inhoud als ontwerp zijn er mogelijkheden. Mail ons, we helpen jullie graag verder.


(Prijsindicatie augustus 2021)