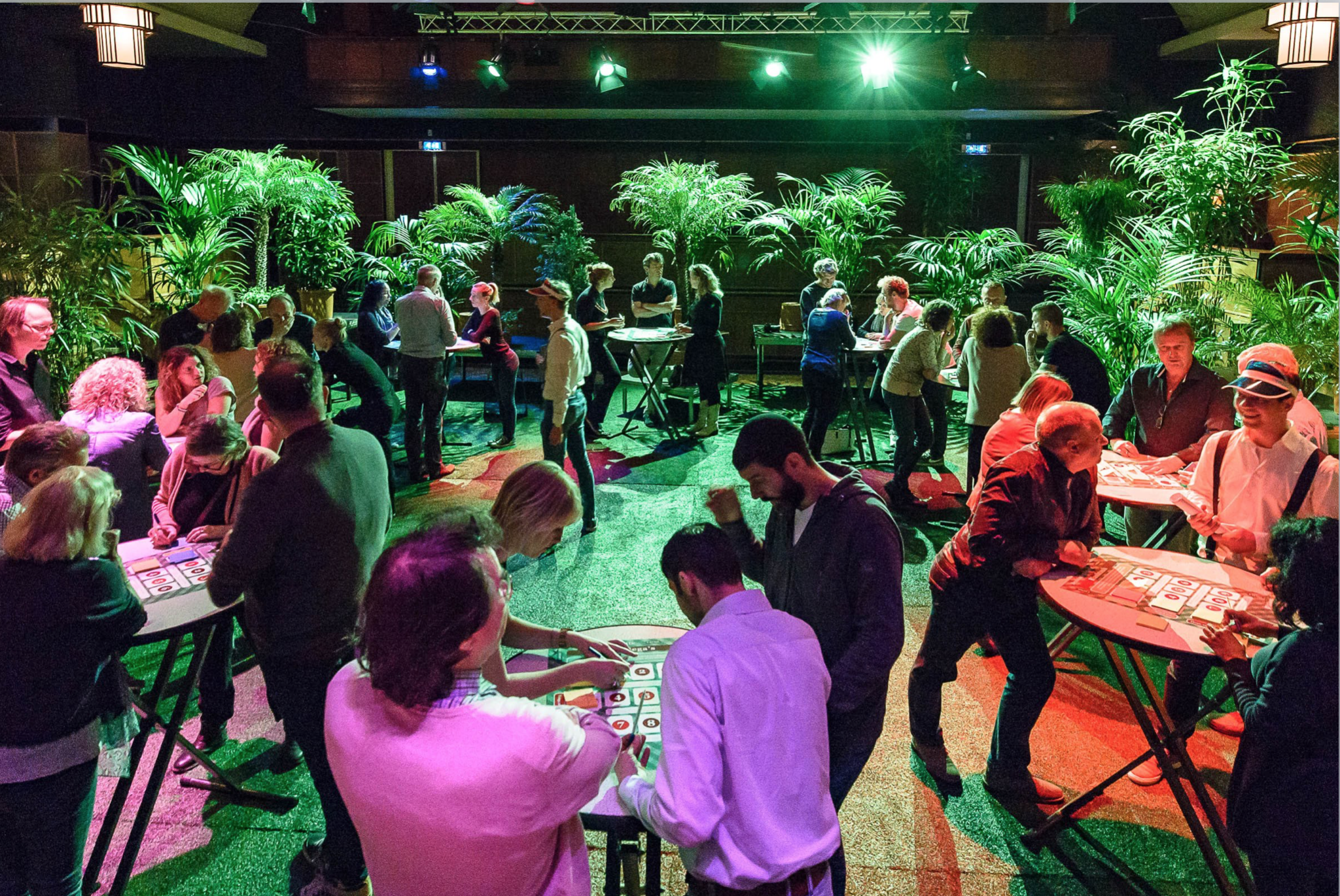 Welkom bij Denktank Roulette, tijdens deze elegante quizvorm wisselen de gasten spelenderwijs kennis én hun ervaringen uit over een onderwerp aansluitend bij de dag. 
Dit meeslepende spel vindt plaats aan onze eigen roulettetafels en verbindt de bezoekers door gesprekken. De tafel die als beste inzet verdient het grootste applaus en maakt kans op mooie prijzen…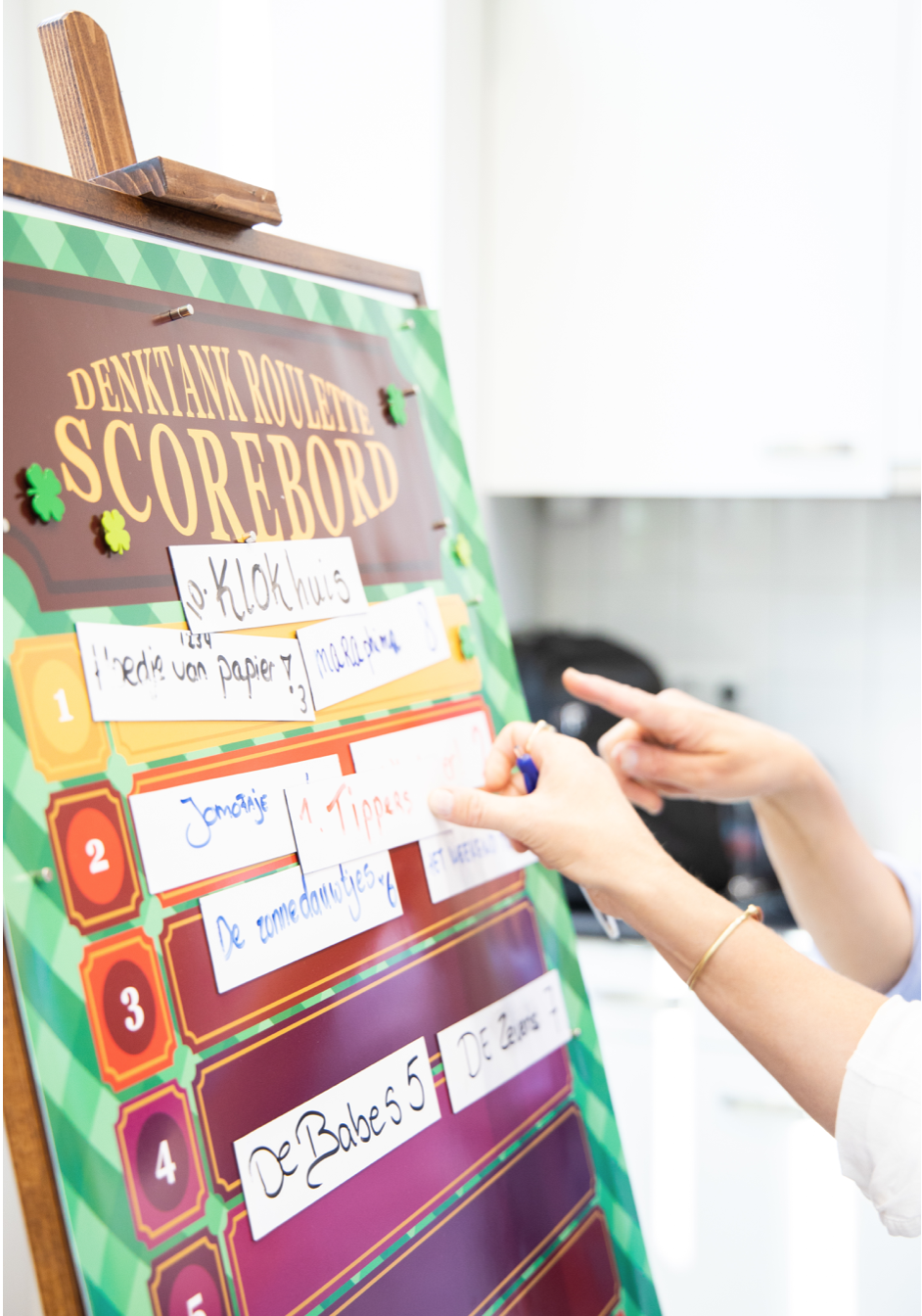 Teambuilding activiteit op kantoor

We kunnen overal langskomen, dus ook op kantoor. In het decor van ons stijlvolle casino spelen onze gasten een leerzame en uitdagende pubquiz. 
Dit kan met onze eigen vragen of een ander onderwerp passend bij jullie eigen teamdag of event.



Wat dit spel zo bijzonder maakt is dat de spelers naast elke kennisvraag ook een verdiepingsvraag beantwoorden én gezamenlijk tot een antwoord moeten komen. Naast kennis worden er dus ook meningen en ervaringen uitgewisseld. Zo maken we saaie thema's speels en interactief.

Het resultaat:

Inhoudelijke gesprekken met een royale portie entertainment.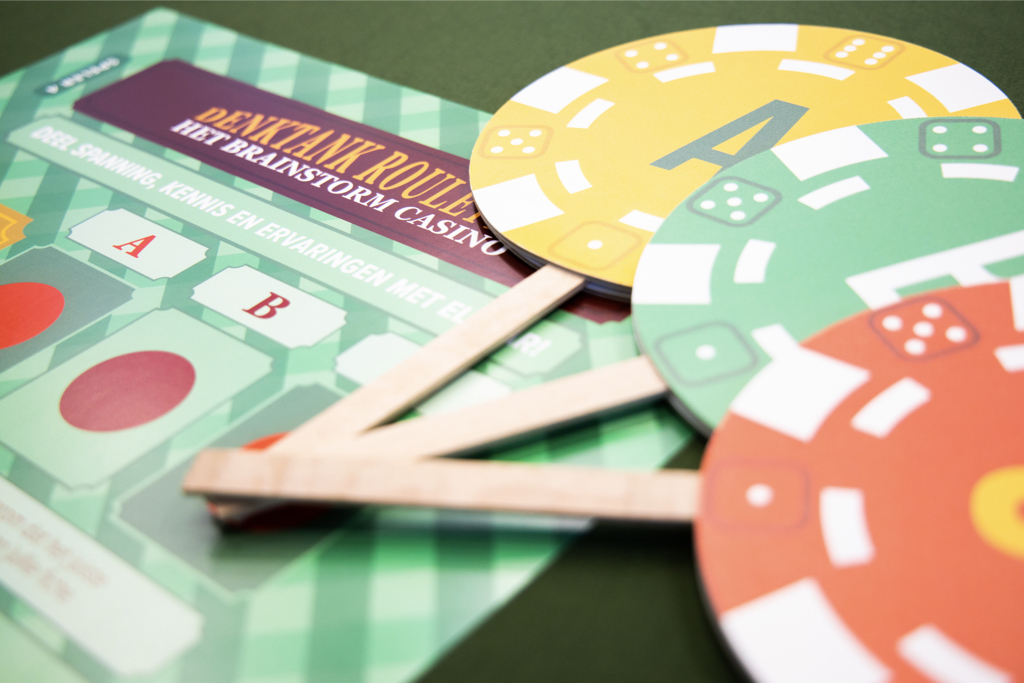 Hoe gaat Today is Amazing te werk?
Na jullie aanvraag reserveren wij de datum, het tijdstip en boeken wij twee van onze hosts in onze agenda.

Als jullie eigen vragen willen gebruiken mailen we jullie een formulier toe waarop jullie deze kunnen invullen. We helpen natuurlijk mee om goede vragen te bedenken. De voorbereidingen zitten er nu op.

Op de dag van het evenement zijn wij minimaal anderhalf uur voor de aanvang aanwezig op de locatie en zetten wij alles klaar. De Denktank Roulette-tafels, een lekker muziekje en de andere benodigdheden. Zodra alle gasten zijn aangekomen introduceren wij onszelf en gaan we beginnen...
Onze hosts nemen iedereen mee in het spel
Onze stijlvolle gastheren en gastvrouwen heten jullie van harte welkom. Na de uitleg van de spelinstructies en een voorbeeldvraag gaan we van start.

Rien ne vas plus!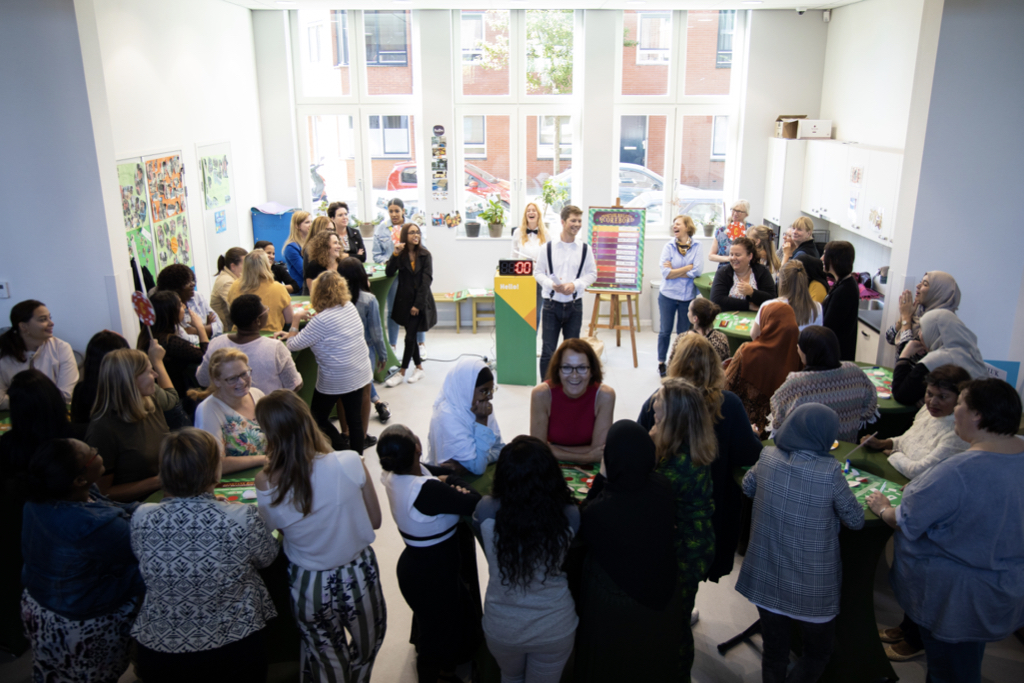 Can we do this game in English?

Without a doubt!

In 120 minuten maken we iedereen een stukje wijzer en blijer.

Op een losse manier maken we saaie stof bespreekbaar en interactief.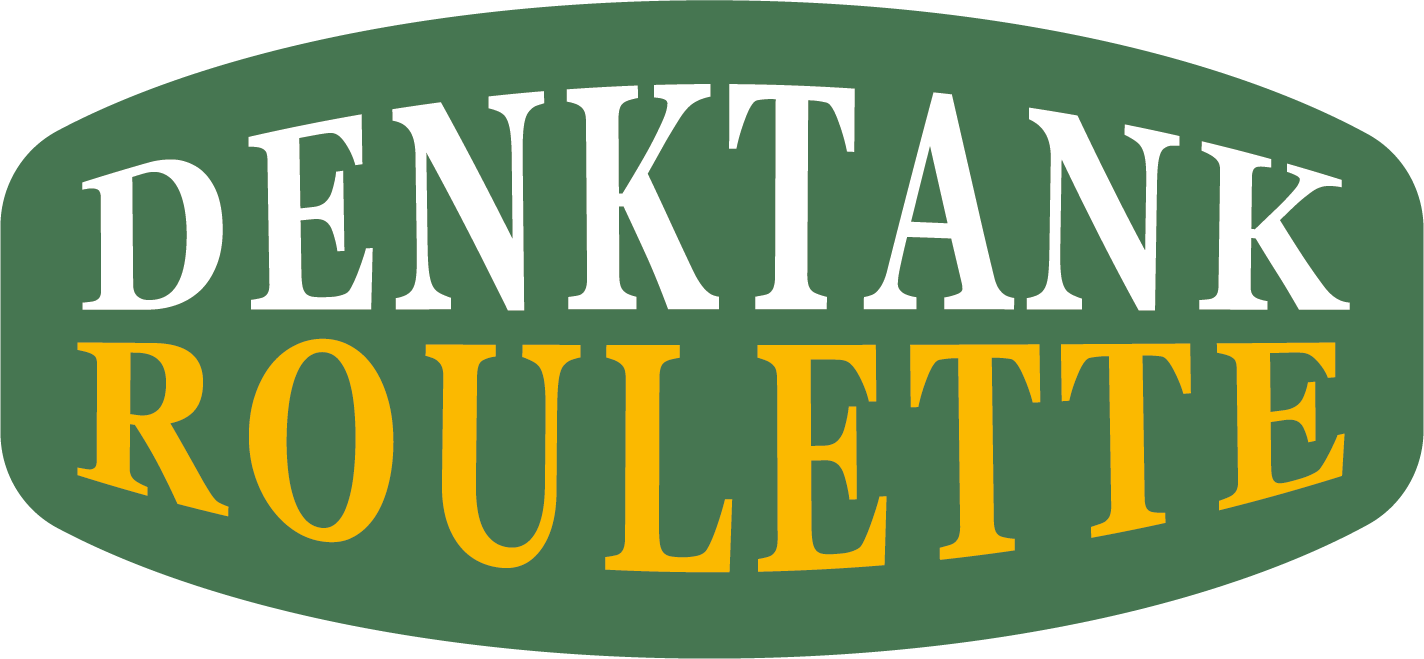 Quizvragen 'Werkgeluk' (120 minuten)
Groep van maximaal 50 personen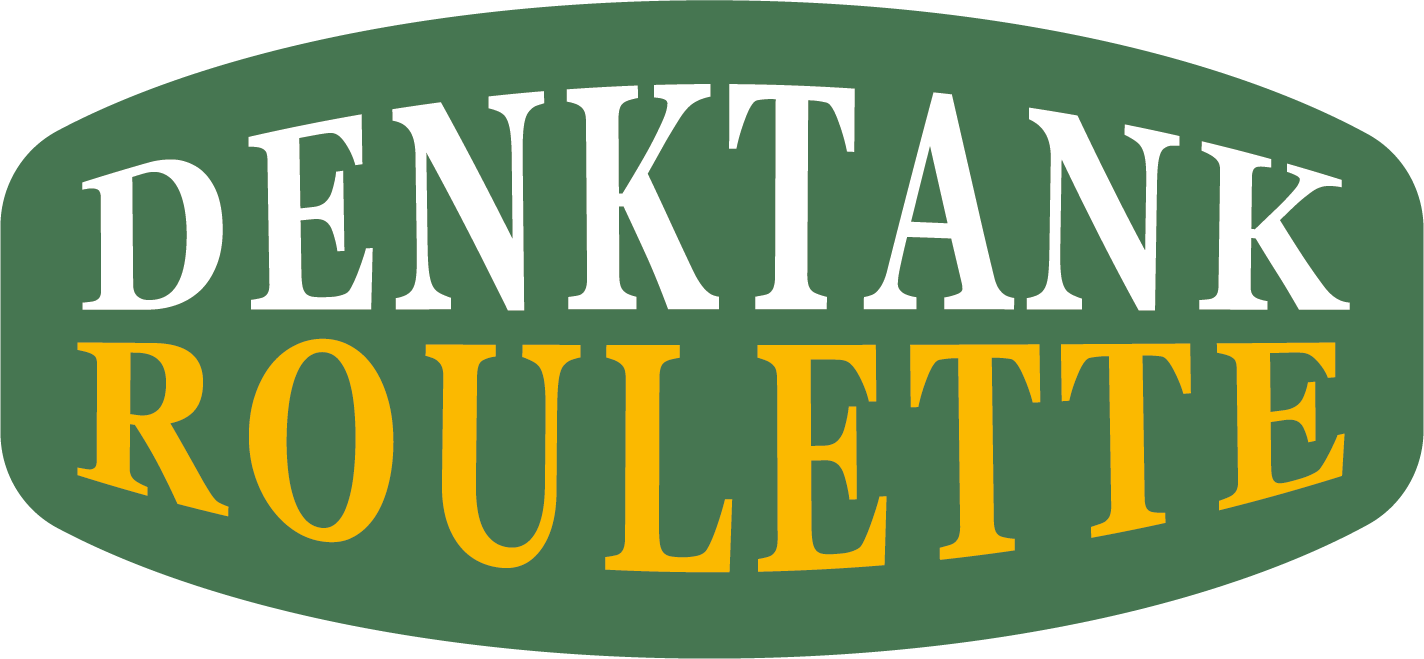 Eigen quizvragen (120 minuten)
Groep van maximaal 50 personen

- De prijs is exclusief de huur van 10 statafels á € 410,- (ex BTW).
- We organiseren het spel vanaf 20 personen tot 100 personen per spel. Zijn jullie met een grotere groep? We kunnen meerdere spellen meenemen.
- We rekenen een meerprijs á € 50,- bij hosting na 17:00 en tijdens het weekend.
- De kosten zijn exclusief reiskosten (á € 0,50 per kilometer) en parkeerkosten.
- We kunnen het spel aanpassen naar jullie wensen, zowel op inhoud als ontwerp zijn er mogelijkheden. Mail ons, we helpen jullie graag verder.

(Prijsindicatie mei 2023)