---
Kennismakingsspel voor collega's

Go.Chat.Connect. is een creatieve gespreksstarter. Het helpt bekenden én onbekenden op een verrassende manier kennismaken. Perfect voor een eerste ontmoeting of om elkaar persoonlijk beter te leren kennen.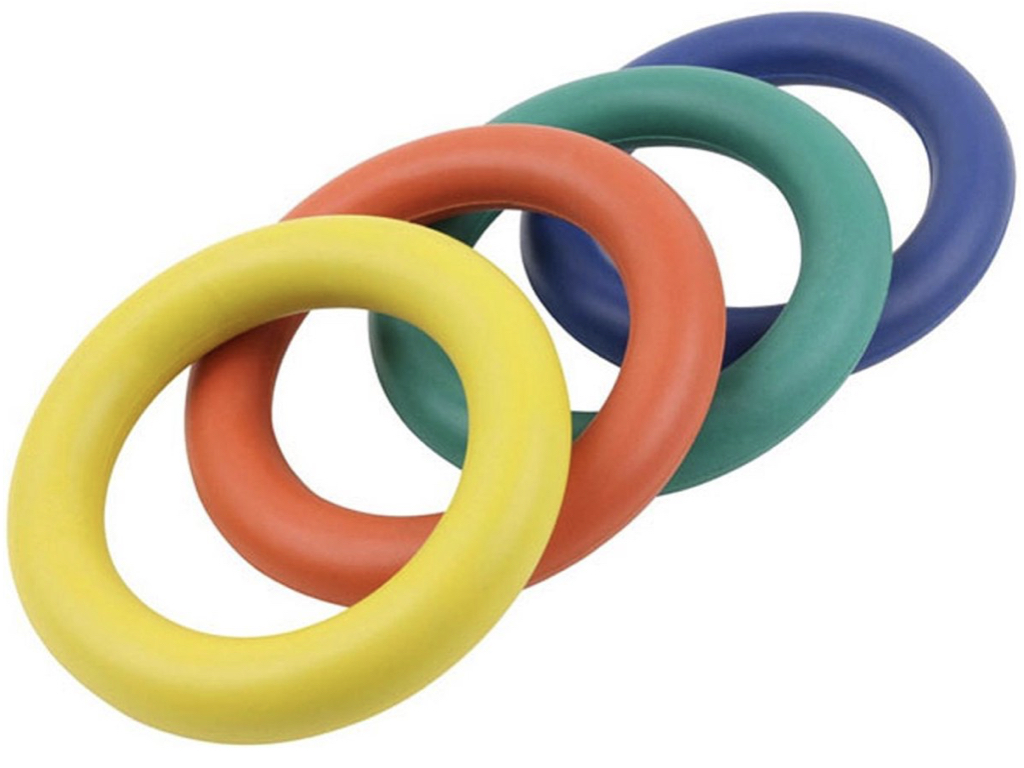 Spel om elkaar beter te leren kennen

Alle spelers worden ingedeeld in tweetallen. We vragen iedereen om bij iemand te staan die ze nog niet kennen.

Op het speelbord staan verschillende iconen. Één van de twee gooit de ring op een icoontje op het bord. Het icoontje helpt de gooier om ergens aan te denken en daar een open vraag bij te bedenken. Deze vraag creëert de start voor een verrassend gesprek.

Je speelt in rondes van 10 minuten. Hierna husselen we de duo's en heb je in korte tijd veel verschillende gesprekken.

We bieden een speedate-vorm aan én een workshop-vorm. Daarin ga je dieper in op het voeren van een goed gesprek.

Het resultaat: 

De spelers leren elkaar verrassend beter kennen en krijgen slimme tips om hun gesprekken te verbeteren.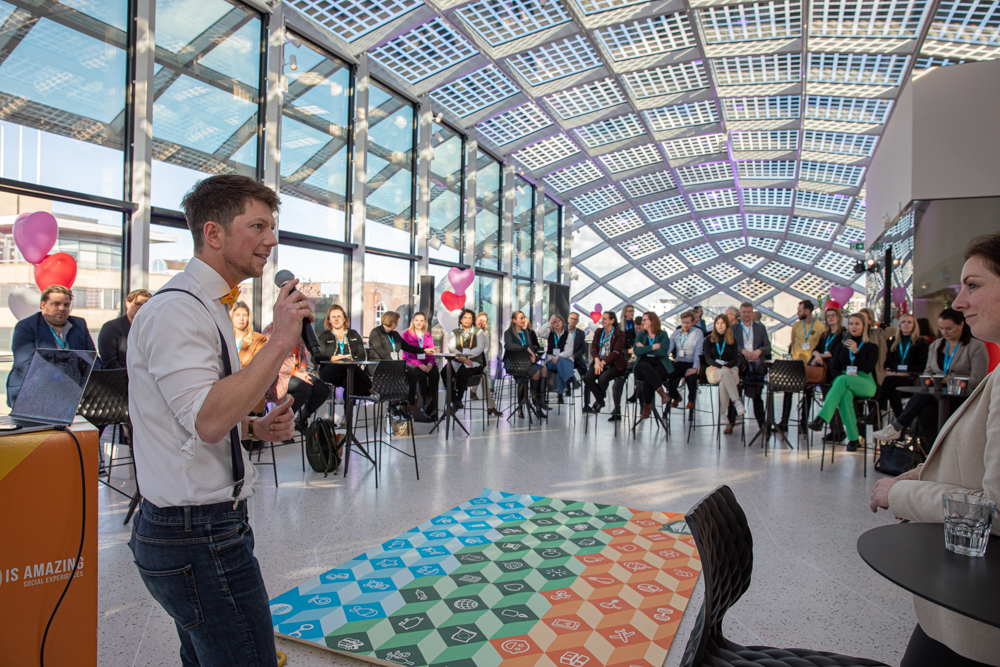 Hoe gaat Today is Amazing te werk?
Na je aanvraag bespreken we de datum, tijdstip en locatie. Wij boeken de host in onze agenda. Zodra dit alles is bevestigd zijn de voorbereidingen klaar. Basta!

Op de dag van het evenement zijn we 1,5 uur voor de start van het spel aanwezig. Wij zetten alles klaar en zodra je het seintje geeft begint het spel.
Onze hosts zorgen voor een goed gesprek
---
Tijdens het spel is er altijd één van onze gastvrije hosts die samen met jullie door het spel heen gaat; na een warm welkom en uitleg van de spelinstructies leren onze presentators alle spelers betere gesprekken voeren en helpen ze jullie team te verbinden.
Can we do this game in English?

Not a problem!

Het spel kunnen we in speeddate- (45 minuten) of workshop-vorm (90 minuten) organiseren.

Op een luchtige manier maken we je beter in luisteren, samenvatten en doorvragen. Slim om te leren of weer eens op te frissen.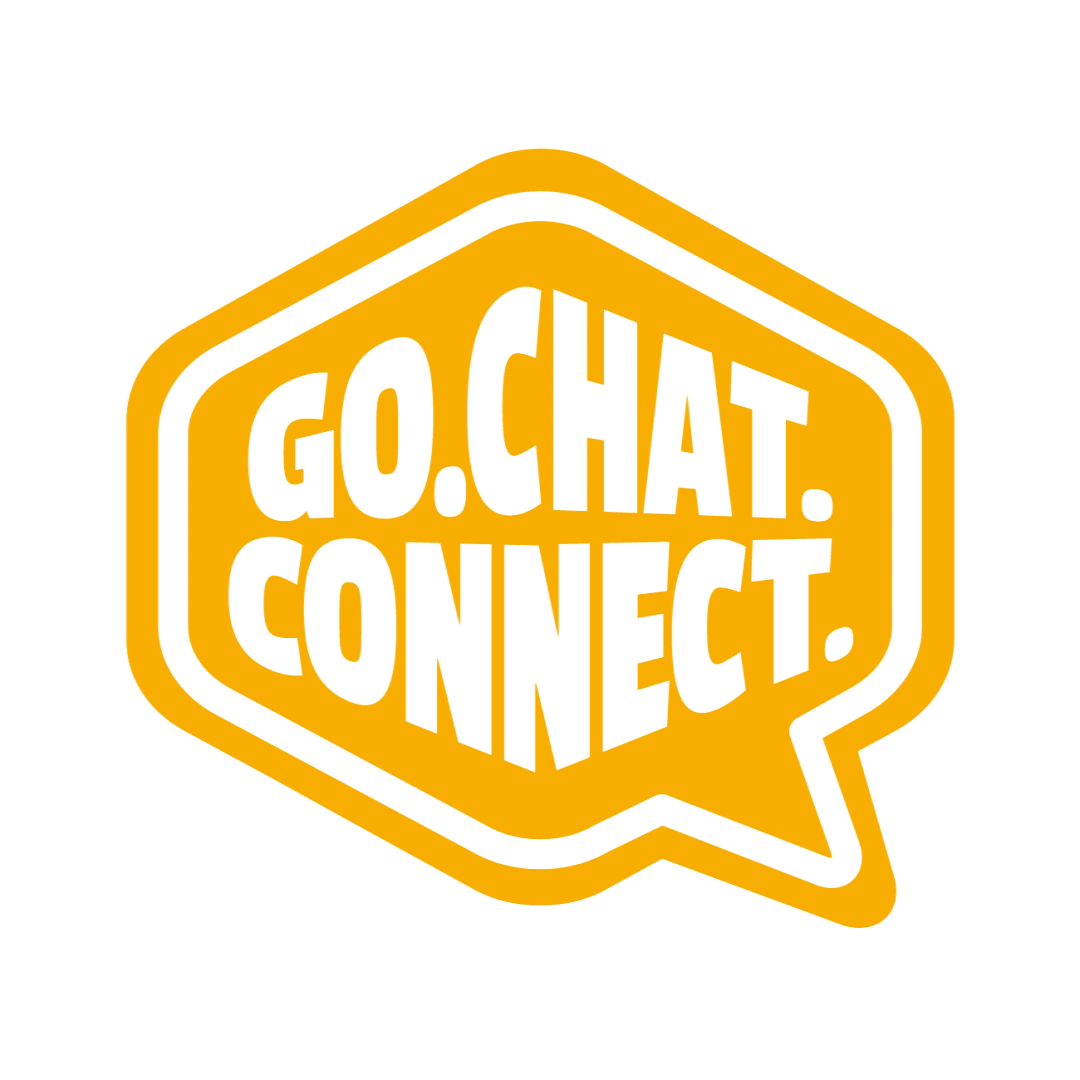 Speeddate-vorm (60 minuten)
Prijs voor groepen van maximaal 25 personen (ex BTW)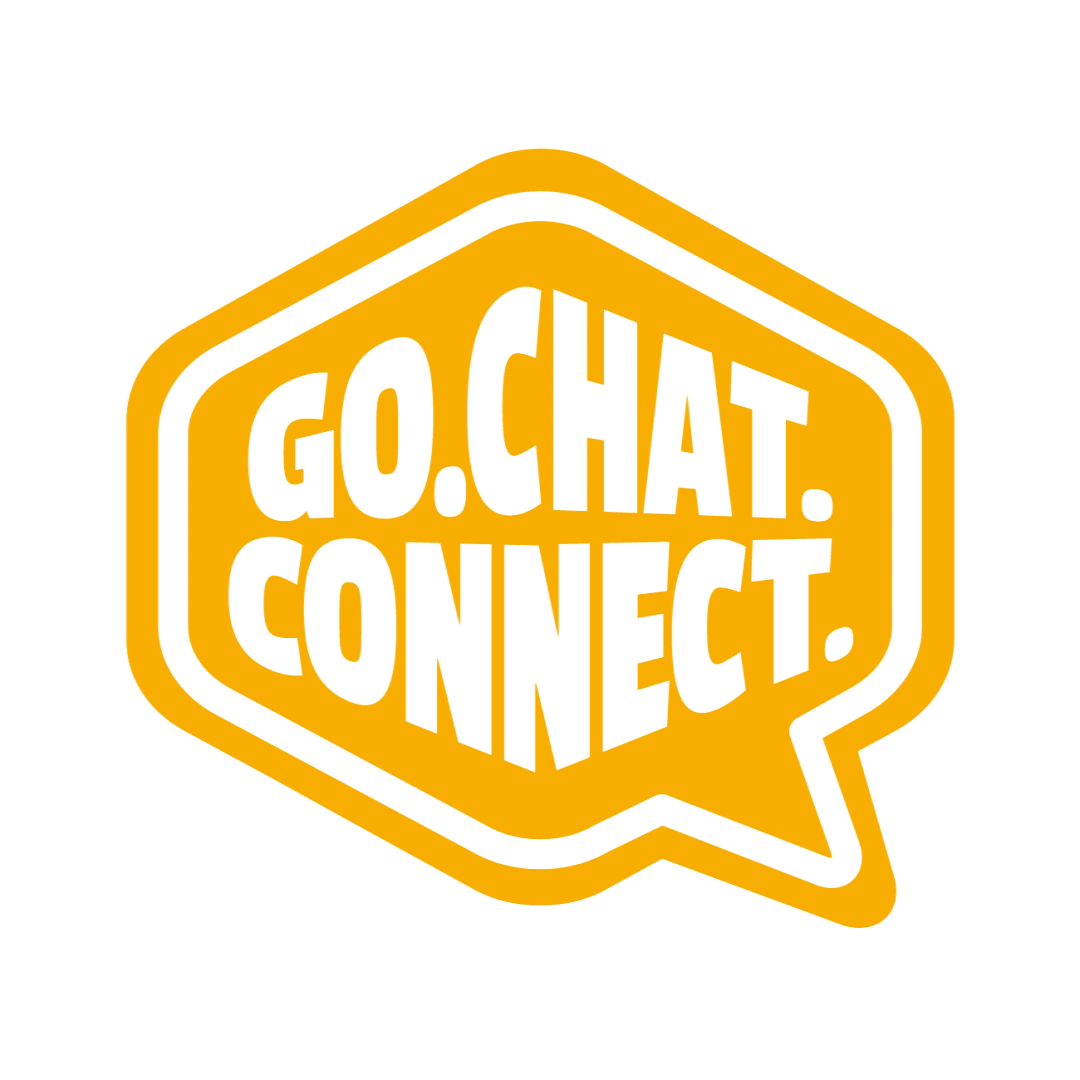 Workshop-vorm (90 minuten)
Prijs voor groepen van maximaal 25 personen (ex BTW)

- We organiseren het spel vanaf 6 personen tot 25 personen per spel. Ben je met een grotere groep? We kunnen meerdere spellen meenemen.
- We rekenen een meerprijs á € 50,- bij hosting na 17:00 en tijdens het weekend.
- De kosten zijn exclusief reiskosten (á € 0,50 per kilometer) en parkeerkosten.
- Het spel kan op maat. Op inhoud en ontwerp zijn er mogelijkheden. Mail of bel ons, we helpen je graag verder.

(Prijsindicatie mei 2023)